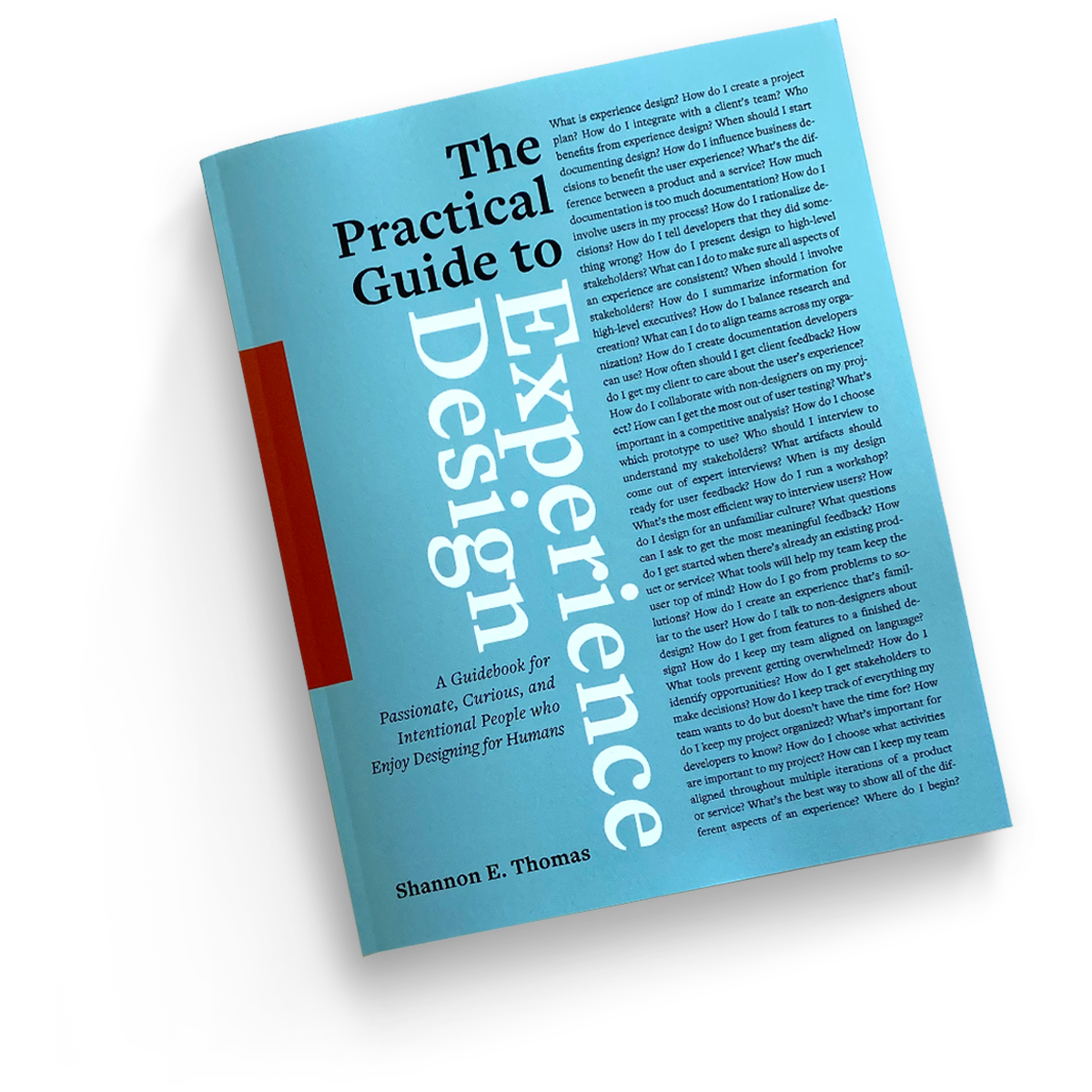 Meet Artificial Design's new book: The Practical Guide to Experience Design
Written based on Artificial experience, the Practical Guide provides insight into and instruction for the design process. It follows five diverse projects as they come to life, showcasing the many high-fidelity deliverables created along the way.
Artificial Design is focused on bringing experiences to life through product, service, and process design.
Big questions need thinking that goes beyond pixels, personas, and flows. Some questions require deep organizational introspection, while others demand regular check ins with users to validate decisions. Whatever the circumstance, a design partner willing to listen and adapt can support you in creating great experiences for both your users and your organization.
A case study in introducing new ways of working to an old company hungry for change
Deutsche Bahn is the German rail company. Because innovation easily gets lost when maintaining infrastructure, a small team was assembled to look at the existing process and offering, and to then define a process for introducing new offerings.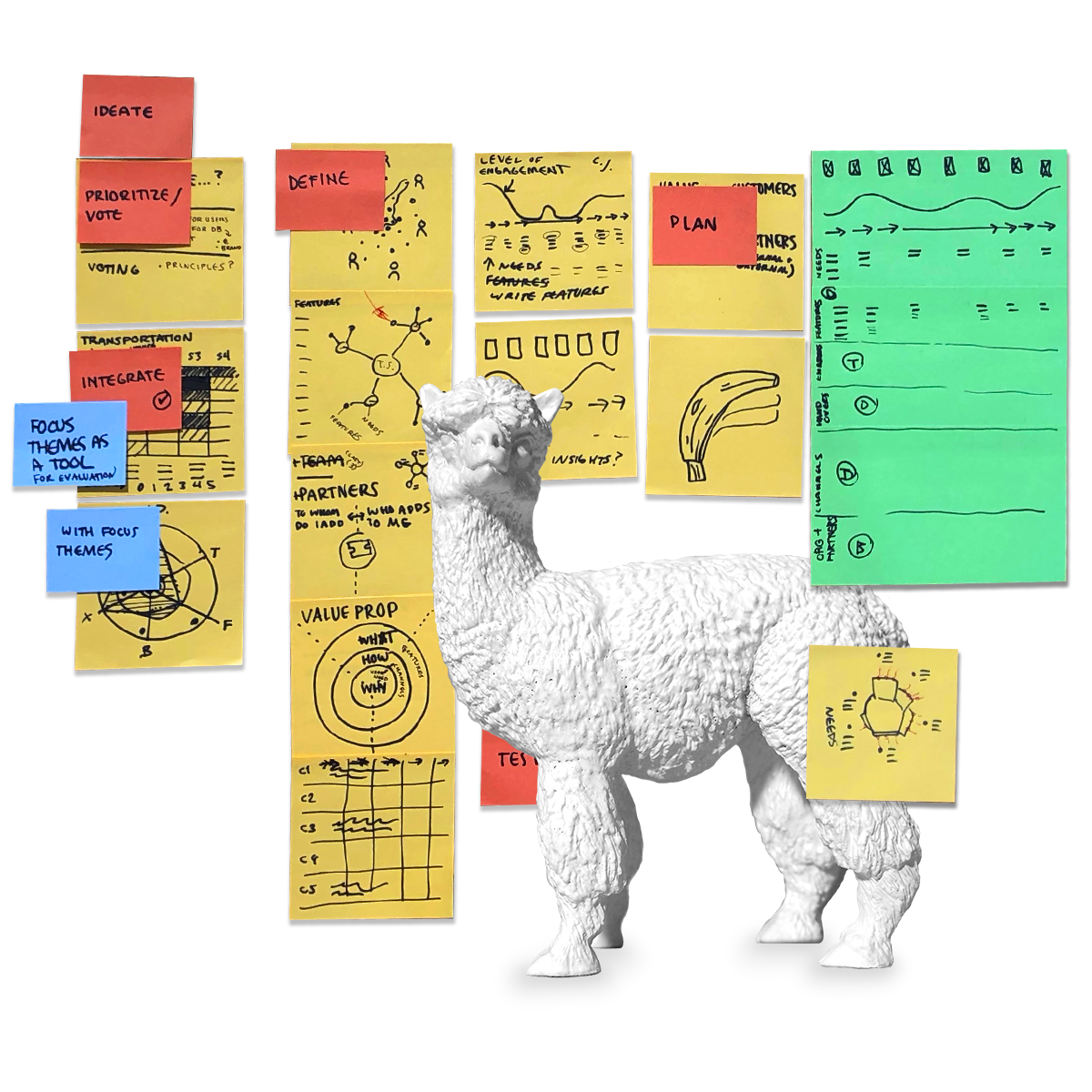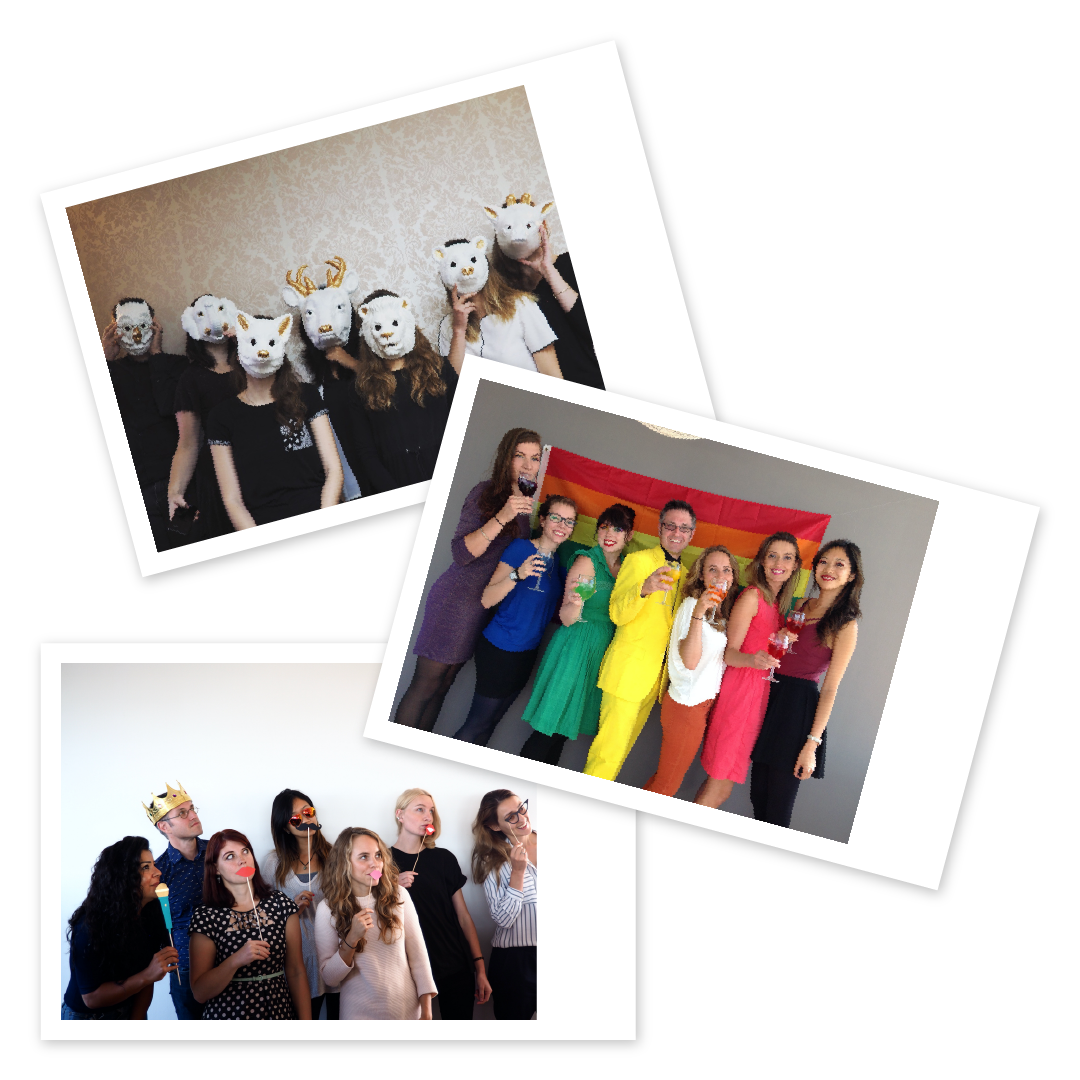 The Artificial as an agency is no more, but her memory lives on.
An agency working to bring experiences to life, The Artificial specialized in integrating with clients to bring connected products and services. At the age of five, she shut her doors. The memories live on in the work produced and via former Artificers who continue to design a better world.
Beautiful things aren't only for designers.
Created partly as a way to hone design skills and partly to provide beautiful and consistent pictograms to the world, to [icon] is a repository of hundreds of icons in a variety of styles, entirely free to use (with attribution).
Feeling thirsty? The Copy Paste will more than quench your thirst.
Congratulations, you've made it to the bottom of the page! You deserve a drink. Here's one recipe. Don't worry, there are more where that came from.