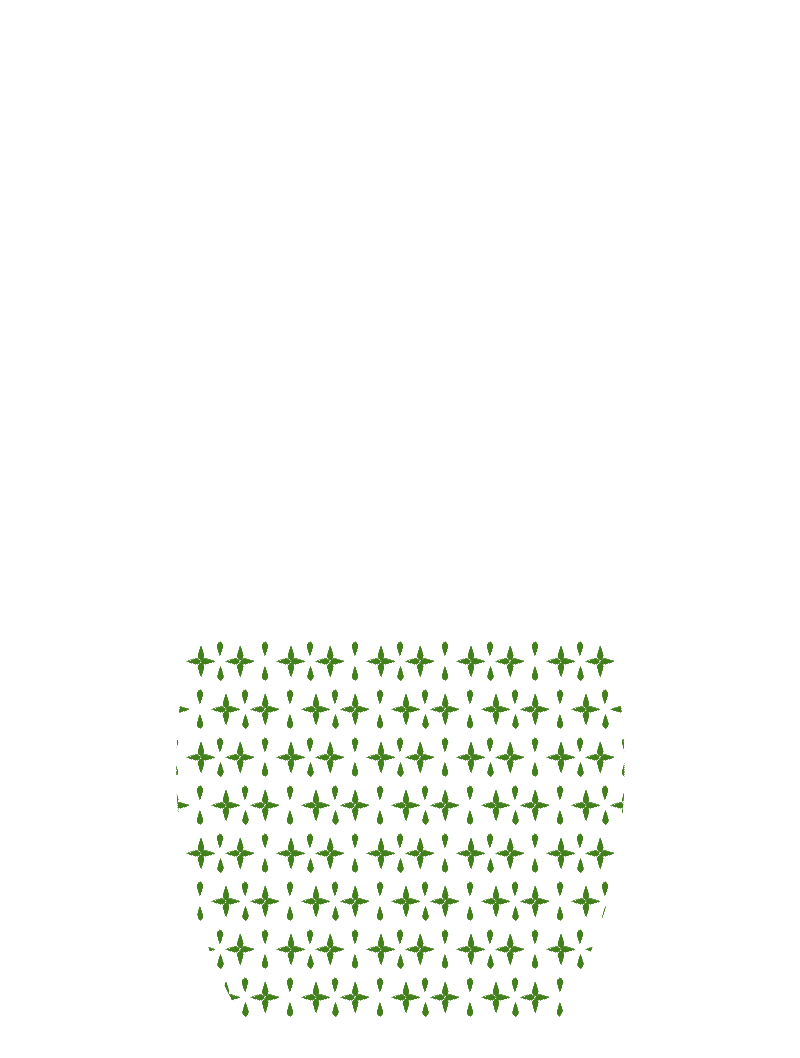 Copy Paste
Mixed by Natalia Bourges on May 25, 2018
Story
Natalia was ready to give her signature cocktail a second chance, the first time she added sparkling water because our muddler was missing and she couldn't squeeze the juice out of the pineapples. The outcome was delicious, a bit of spice, a bit of sweet and some herbs, and the smokiness of the mezcal with the grilled pineapple worked like a match made in heaven.
Ingredients
2 parts mezcal
1 part lime juice
0.5 parts agave syrup
jalapeño
pineapple
cilantro
Method
In a pan grill the pineapple until charred on both sides, remove from the pan and let it cool completely. Place the grilled pineapple, the cilantro, and the jalapeño in the glasses and muddle. Fill the glasses with ice, and then add mezcal, lime juice, and syrup stir well and enjoy!