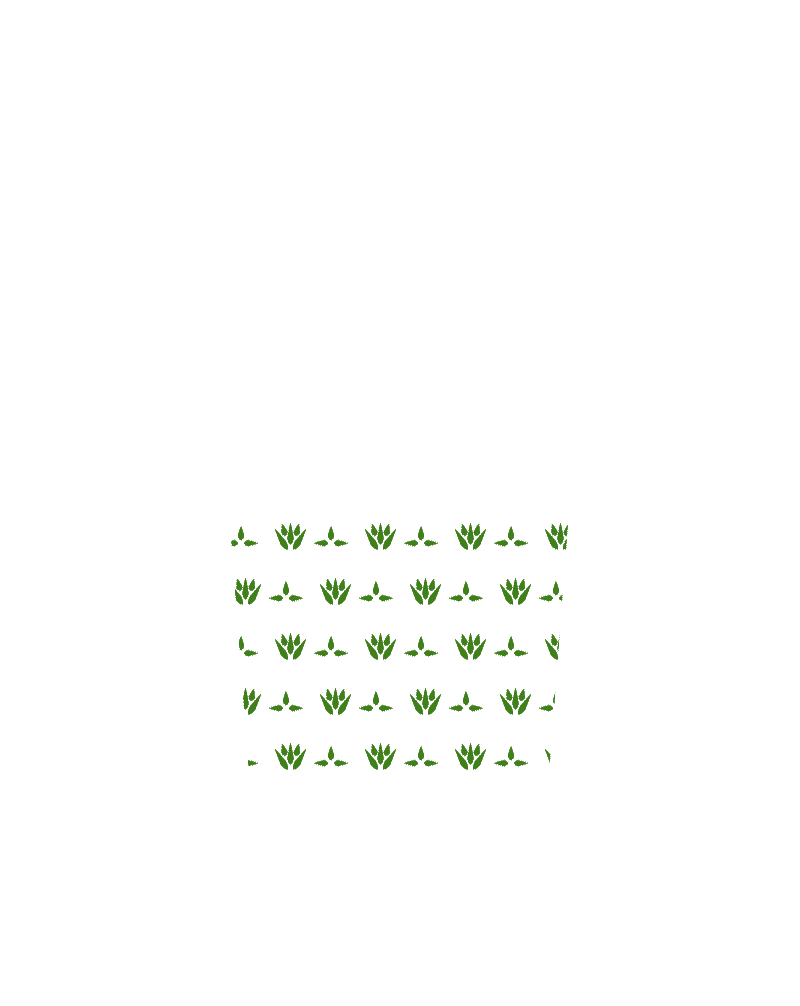 Where There's Smoke
Mixed by Shannon E. Thomas on June 8, 2018
Story
After several weeks of sickness and reduced alcohol tolerance, we decided to make a recipe that was a little lighter on the booze, but still full of flavor. For this recipe we lightly burned our limes, lemons, and mandarins before juicing them, giving the cocktail a subtle smoky flavor. For those of us who wanted more smoke, we used mezcal instead of tequila.
Ingredients
2 parts tequila
1 part smoked citrus juice (orange, lime, lemon)
0.5 parts agave syrup
club soda
a sprig of rosemary
cinnamon stick
Method
Cut citrus in half, dip in sugar, and cook on high heat until slightly burnt. Let cool before juicing. Mix tequila (or mezcal), smoked citrus juice, and agave together in a shaker. Add ice and shake. Pour over ice and top off with club soda. Add a sprig of rosemary and a cinnamon stick for garnish.