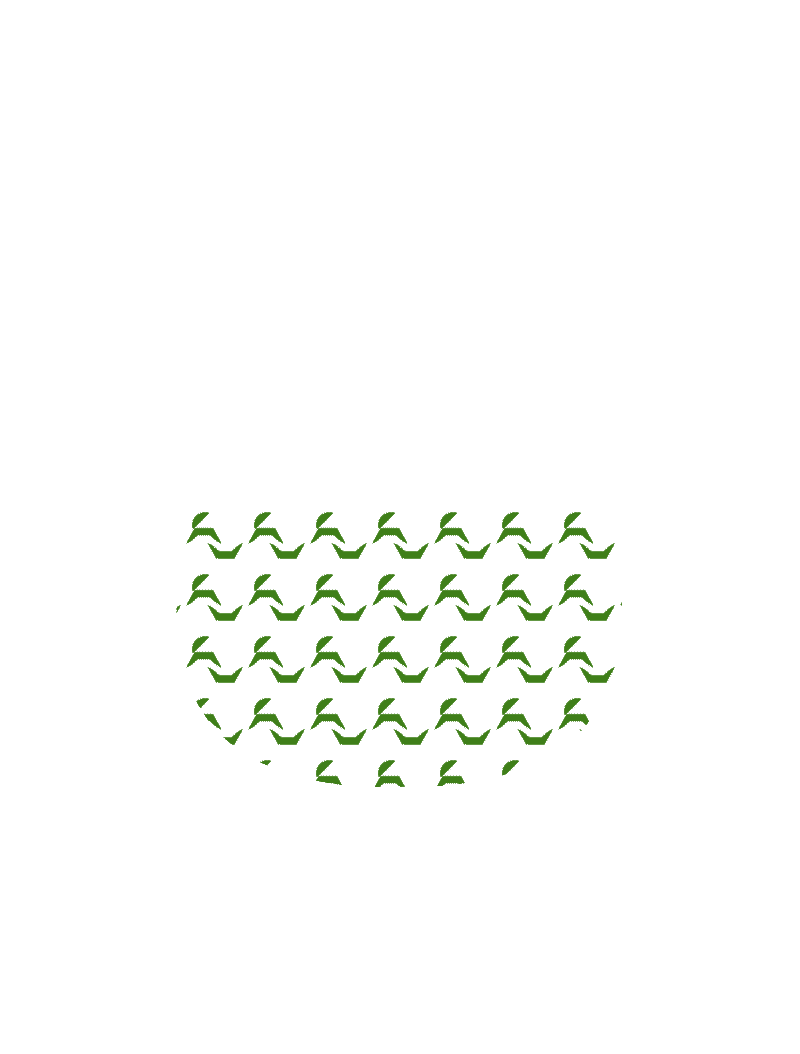 Vitamin C
Mixed by Ariane Garoff on September 16, 2016
Story
Medication and doctor visits couldn't cure Ariane of her untimely summer cold, but maybe whiskey and citrus juices will!
Ingredients
2 parts bourbon whiskey
1 part lemon lime juice
1.5 parts orange juice
0.5 parts tangerine juice
Method
Shake all ingredients together with ice. Strain and pour into a wide glass and garnish with a citrus slice.