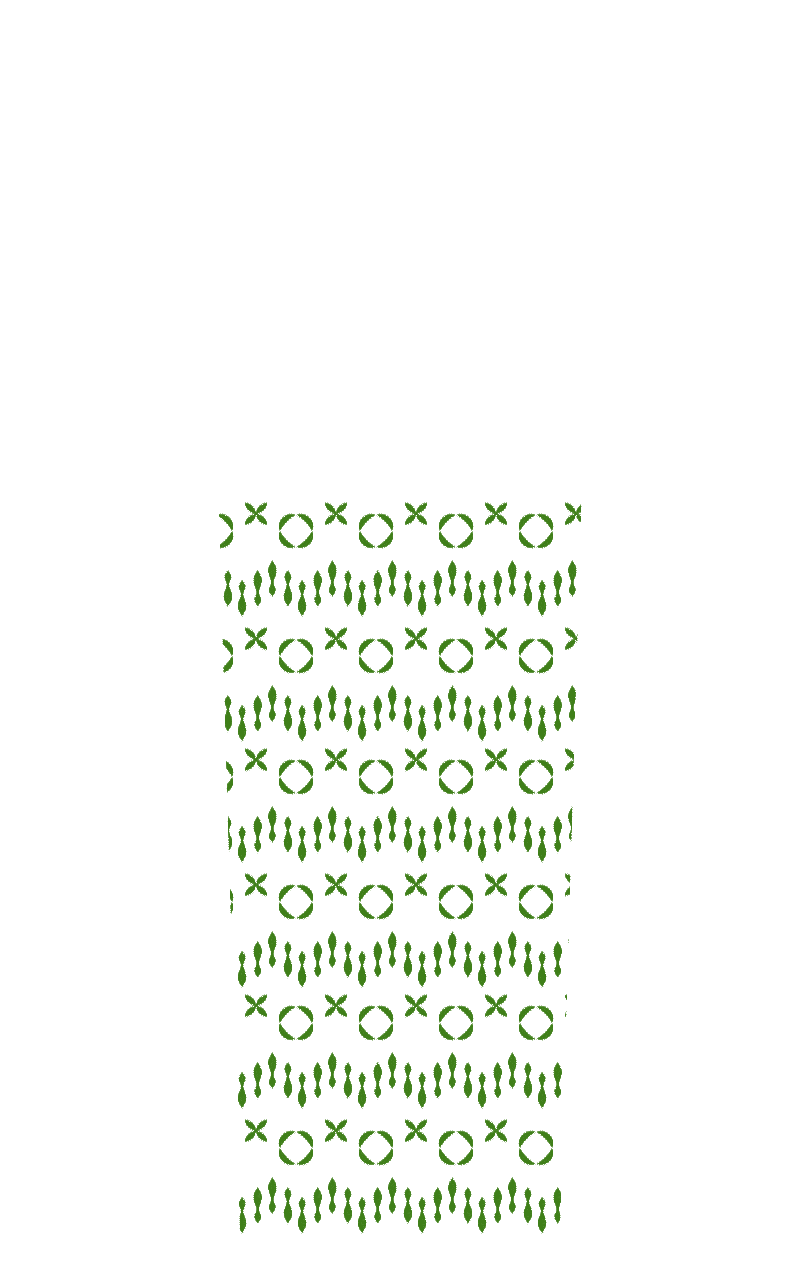 Tipsy and Tangy
Mixed by Shannon E. Thomas on June 2, 2017
Story
We tried an amazing drink at the Pulitzer bar yesterday that got us inspired. Disguised as a light, refreshing drink, this one got us all pretty tipsy with just one (or half) cocktail!
Ingredients
1 part Tanqueray Gin
1 part triple sec
2 parts soda water
orange slices
a fresh sprig of mint
Method
Pour gin, triple sec, and soda water over ice. Squeeze in some fresh orange juice and stir with mint.