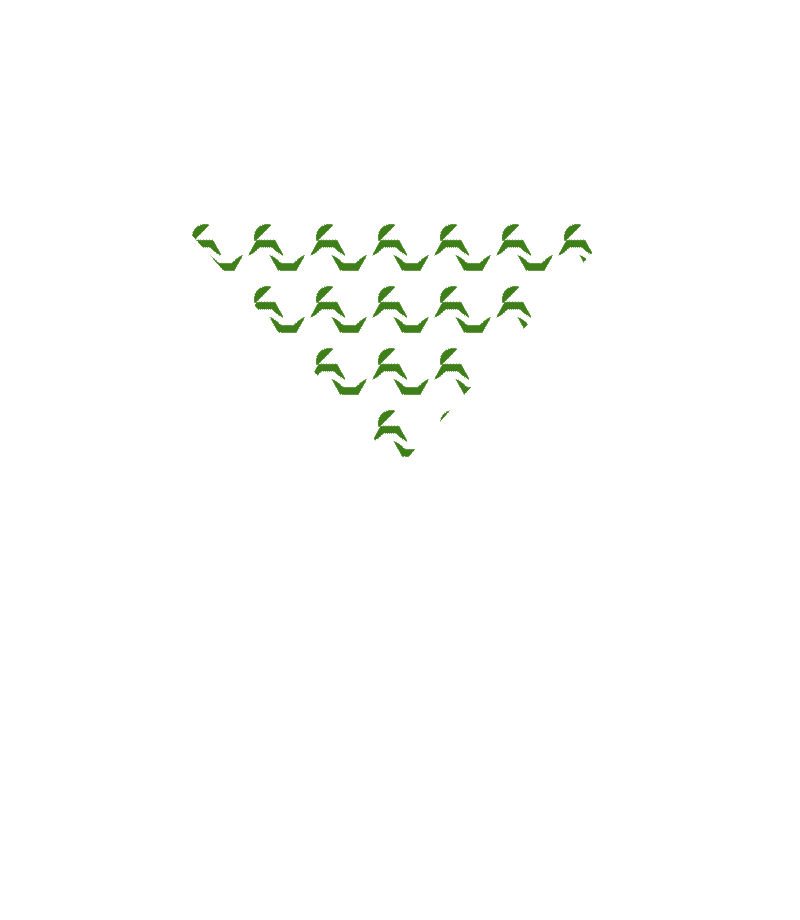 The Trudeau
Mixed by Shannon E. Thomas on March 3, 2017
Story
For a drink so strong, spicy, and Canadian, we had to name this drink after Justin Trudeau.
Ingredients
2 parts whiskey
0.5 parts maple syrup
a splash of firewater bitters
Method
Stir maple syrup into whiskey until well combined. Pour into a chilled glass and drop a few splashes of firewater bitters in.