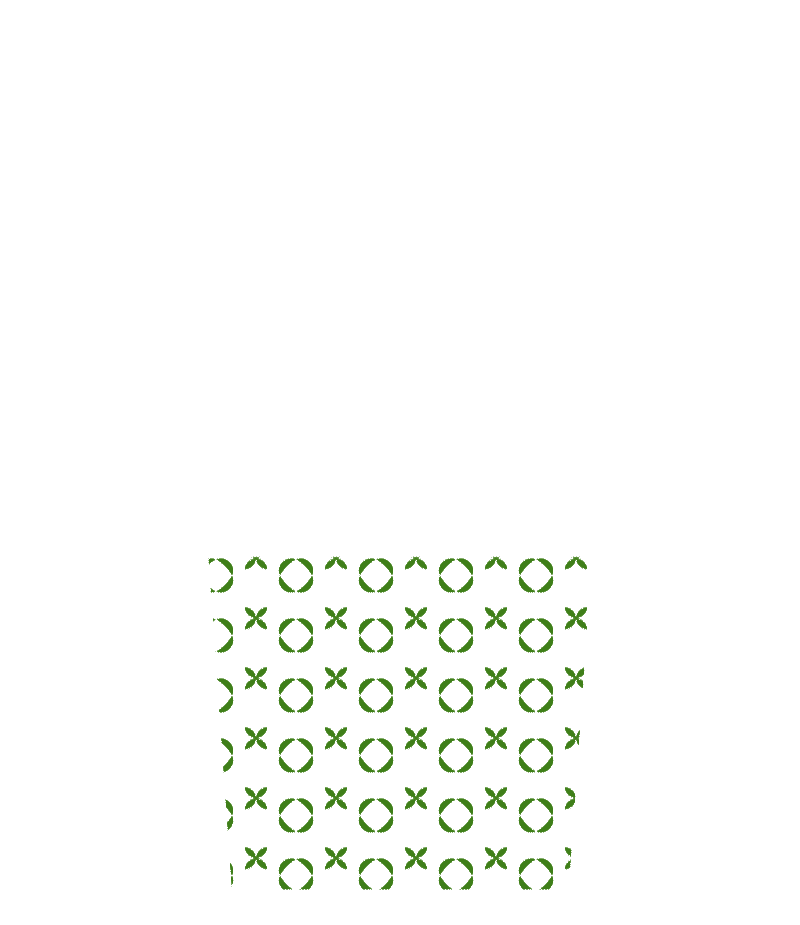 The Susana
Mixed by Susana Passinhas on July 21, 2016
Story
What started as a brandy based drink only became more delicious with a switch to amaretto. A typical Susana drink will always make you wonder if it's a cocktail or really just dessert. Cheers!
Ingredients
2 parts amaretto
1 part Bailey's Chocolat Luxe
1 part cream
Pocky stick for garnish
Method
Combine amaretto, Bailey's, and cream. Shake with ice. Pour over ice and garnish with a Pocky stick. Infuse amaretto with vanilla beans for extra flavor.