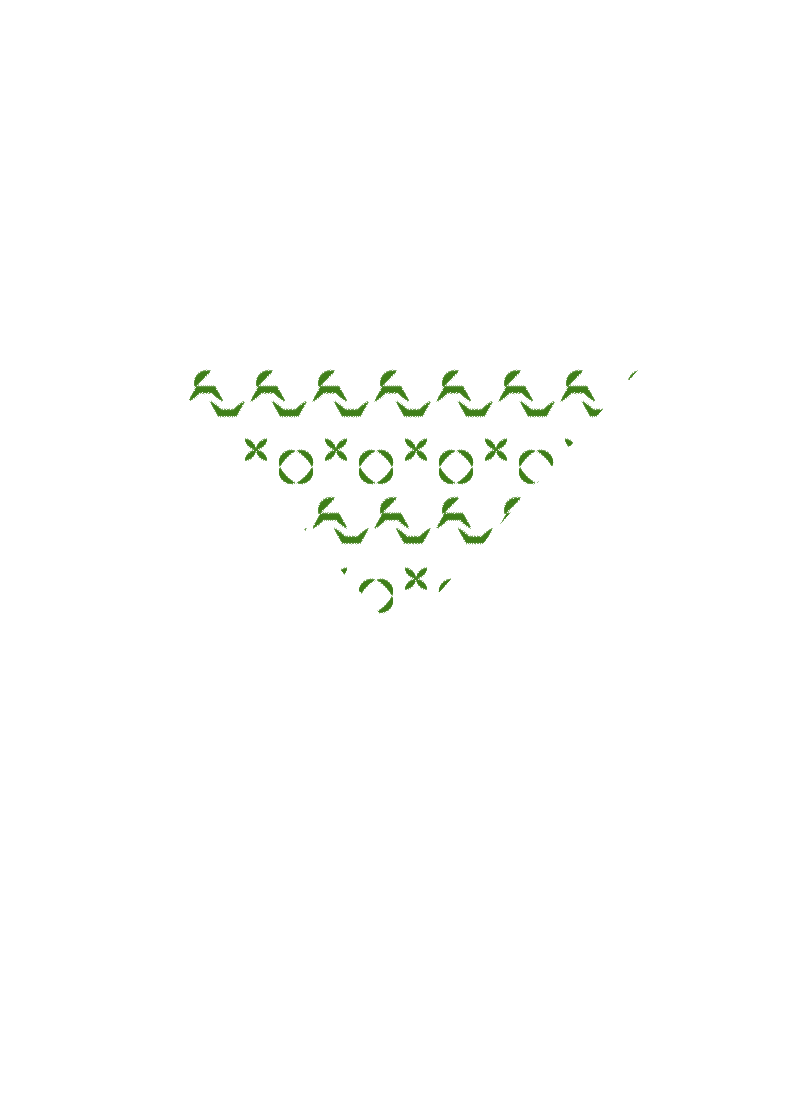 The Shannon
Mixed by Shannon E. Thomas on July 1, 2016
Story
This week we're testing three out of five mixology self portraits for our July summer party. Stay tuned for Susana and Ariane's comming up in a few weeks!
Ingredients
2 parts scotch whiskey
1 part maraschino liquor
1 dash of angostura bitters
cherry for garnish
Method
Combine all ingredients in a chilled glass. garnish with a fresh cherry before serving.