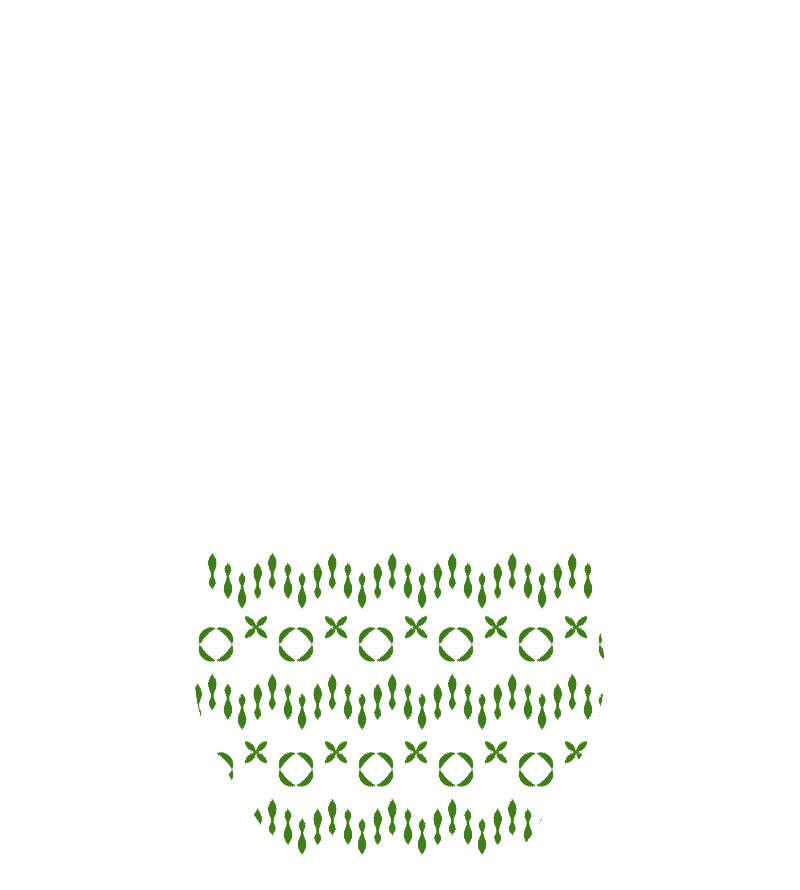 The Redemption
Mixed by Ariane Garoff on February 9, 2018
Story
Haunted by the memory of the Franken Mousse, Ariane wanted to make it up to her co-workers. She played it safe by making one of her favorite cocktails, a variation of the Americano that is said to be invented in Florence, Italy. Great way to help us warming up in this wave of cold.
Ingredients
1 part gin
1 part vermouth rosso
1 part Campari
Orange slice
Method
Fill a shaker with ice cubes, add Gin, Martini rosso and Campari.Stir gently, pour in a tumbler glass and garnish with a thinly sliced slice of orange.