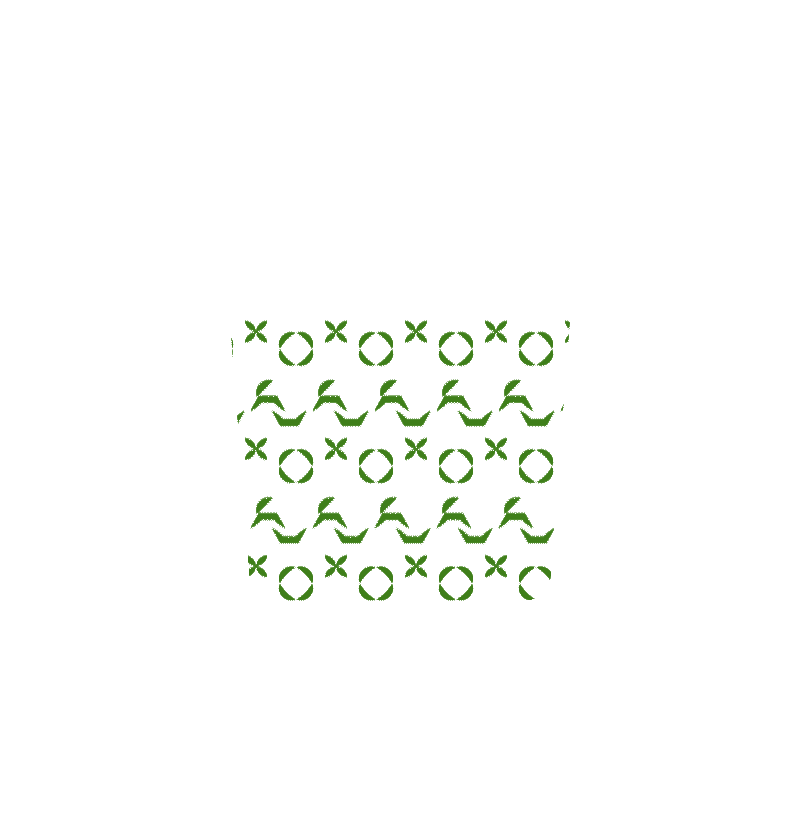 The Pariane
Mixed by Ariane Garoff and Parizad Saremi on January 13, 2017
Story
A collaboration between Ariane and Parizad equals the Pariane! It's a strong drink, but the pear juice makes it easy to drink.
Ingredients
2 parts bourbon
2 parts pear juice
1 part sweet vermouth
0.5 parts sugar
a few dashes of The Bitter Housewife Cardamom Bitters
a pear slice for garnish
Method
Stir all ingredients in a mixing glass filled with ice. Strain into a glass and serve with a slice of fresh pear.