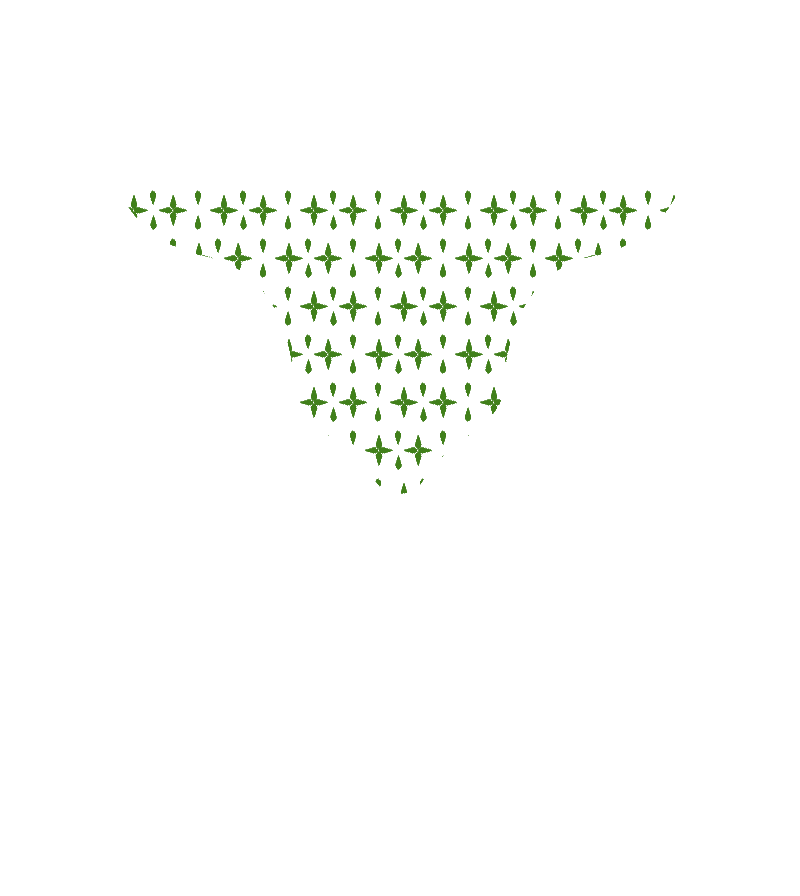 The Orange Graveyard
Mixed by Shannon E. Thomas on March 29, 2018
Story
With Easter approaching and our basket of fruits not decreasing in volume, we decided to mix a delicious cocktail with enough vitamin C to get us through the weekend without getting sick. Yes! Again, there are germs hanging around the office we hope that spring arrives soon so that this is over…a little bit of sun is all we need.
Ingredients
2 parts citrus juice
2 parts mezcal
1 part apricot jam
a splash of firewater bitters
worm salt (optional)
chilly powder rim
Method
To make the citrus juice, squeeze some oranges, limes, lemons, and mandarins in a pitcher until you have enough to mix the cocktails.
Dip the edge of the glass into the chilly powder and worm salt and move it slowly in a circle to make sure you are getting good coverage on the rim.
In a cocktail shaker with ice, mix the citrus juice, mezcal, apricot jam, and bitters. Pour over the glass with chilly rim and enjoy!