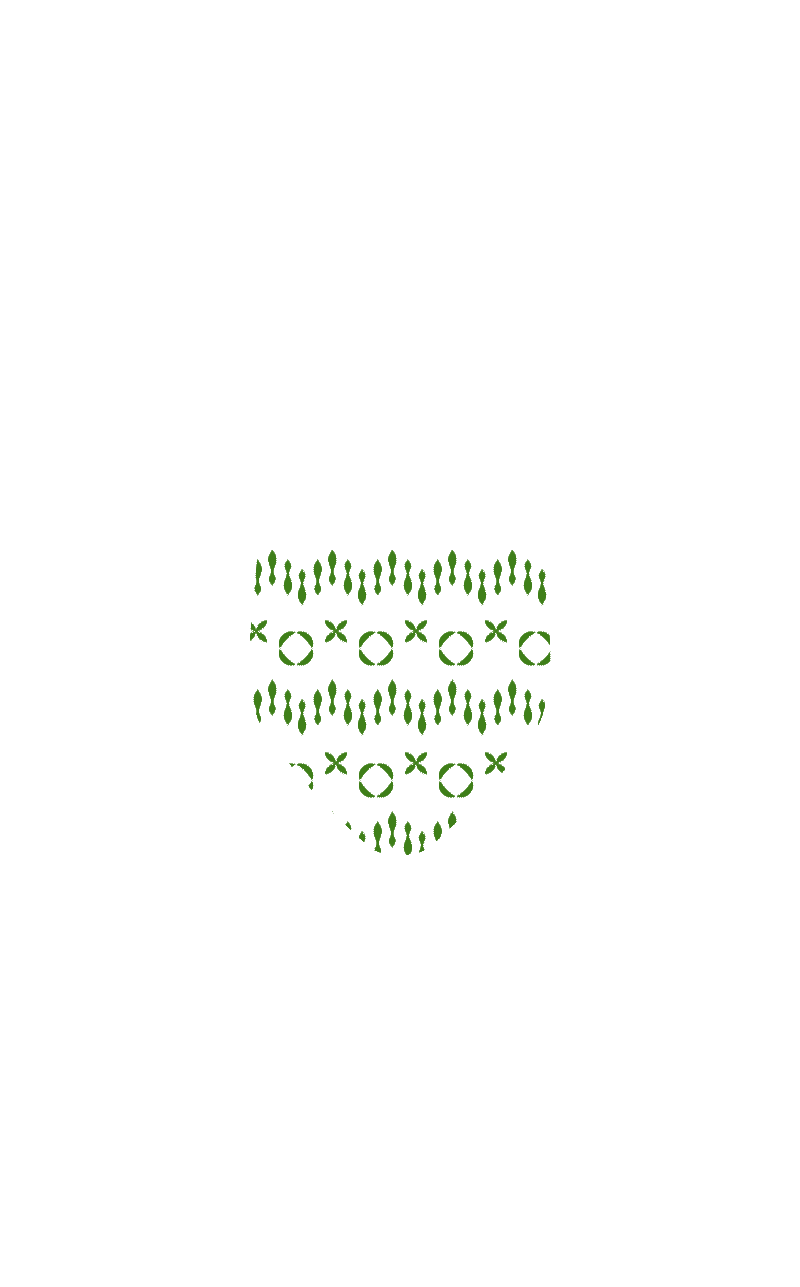 The Katinka
Mixed by Katinka Berghuis on October 21, 2016
Story
I wanted to create something fresh yet nostalgic. Being reminded of my childhood where my friends and I sat out in the sun eating fruits and having no care in the world, drawing on the peels and giving them faces, I searched for something watermelon-y. This led me to finding this lovely cocktail, 'The Merchant's Wife', which I like to believe is based on the poem "The River-Merchant's Wife: A Letter", by Ezra Pound. In this poem the character looks back to the past with fond memories in a sweet and charming way.
What's not to love?
Ingredients
2 chunks watermelon
1 part gin
1 part club soda
0.5 parts simple syrup
0.5 parts Aperol
0.5 parts lemon juice
Method
Muddle the watermelon chunks and simple syrup together in a cocktail shaker. Add the remaining ingredients, fill shaker with ice, and shake vigorously. Strain over into a wine glass filled with crushed ice and serve garnished with a wedge of watermelon.