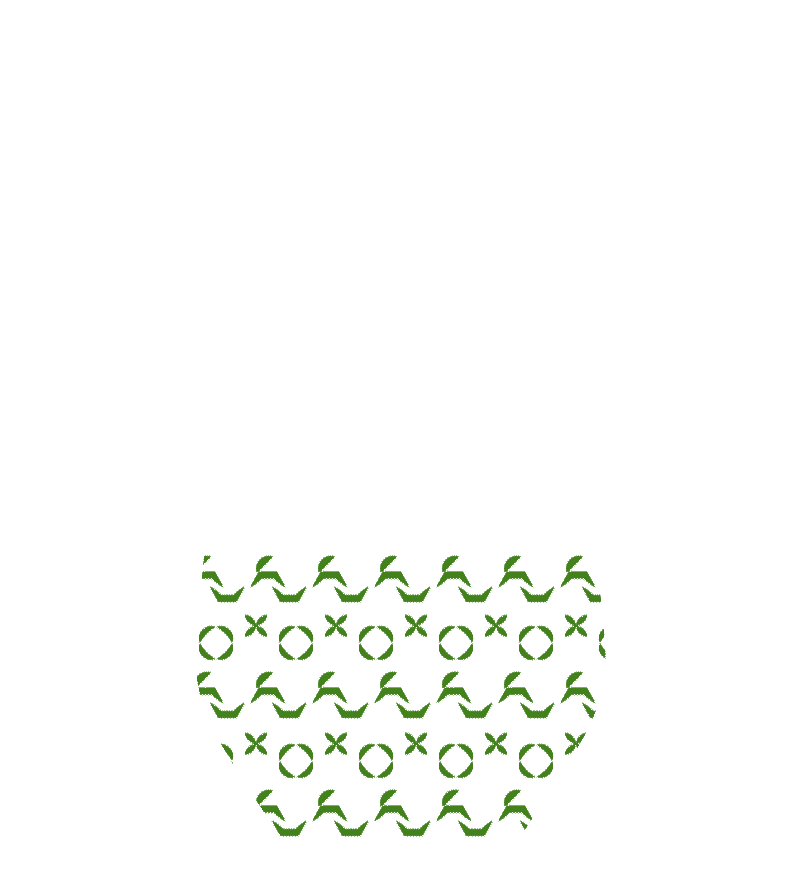 The Kamila
Mixed by Kamila Piątkowska on May 18, 2018
Story
I like calm, dark colors and I noticed cocktails are often mixed in all colors and shades except for my favorite - black. My goal was to create a dark, possibly black cocktail and give it a balanced taste of bitterness and sweetness. It looks both stylish and a bit rebellious. It's quite strong, but who cares on a Friday afternoon?
Ingredients
1 part bourbon
1 part Irish dry stout beer
0.5 parts simple syrup
a splash of lime juice
blackberries
Method
Muddle blackberries in a shaker, add bourbon, simple syrup, and lime juice. Fill the shaker with ice and shake well. Pour into a glass filled with ice and stir in the Guinness. Add blackberries threaded on a toothpick for garnish.