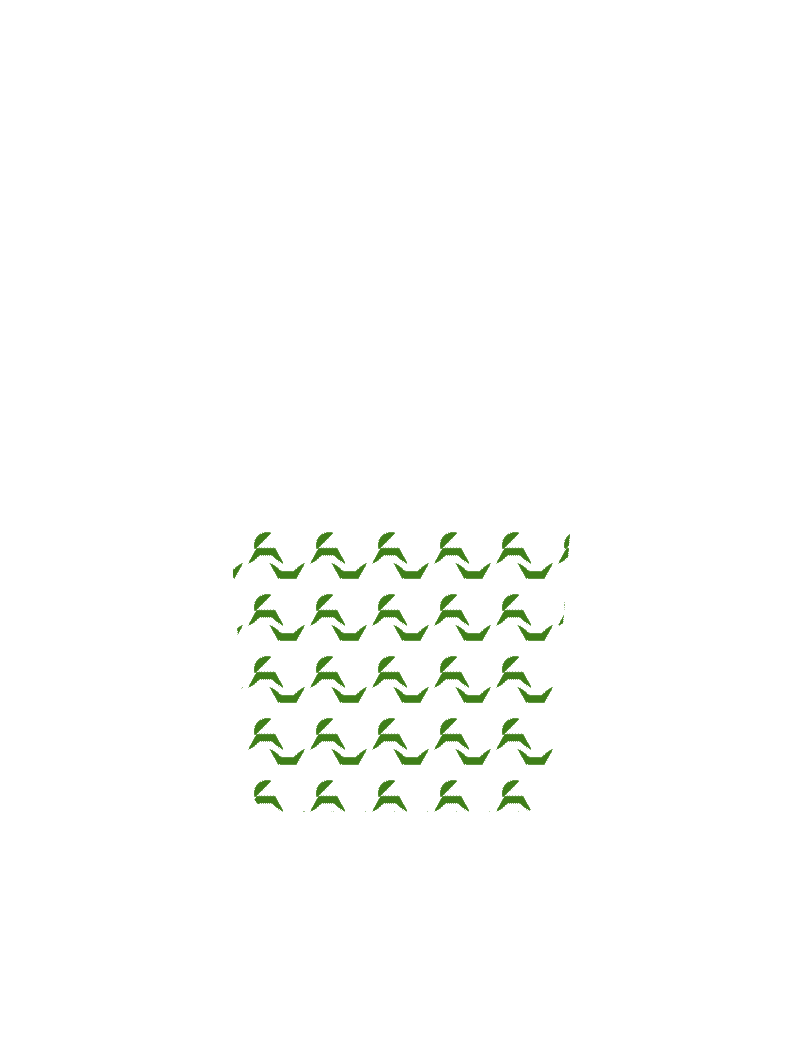 The Flaming Peach
Mixed by Shannon E. Thomas on May 27, 2016
Story
The Dutch weather gods have pleasantly surprised us with sun, so we made a last minute drink change and brightened up our cocktail choice to suit the evanescent sunlight.
Ingredients
1 part whiskey
1 part peach iced tea
1 dash of firewater bitters
rosemary
Method
Pour whiskey and peach iced tea in a shaker and shake with ice. Serve with a stem of rosemary and a splash of firewater bitters. Two splashes for the brave, three splashes for enemies.