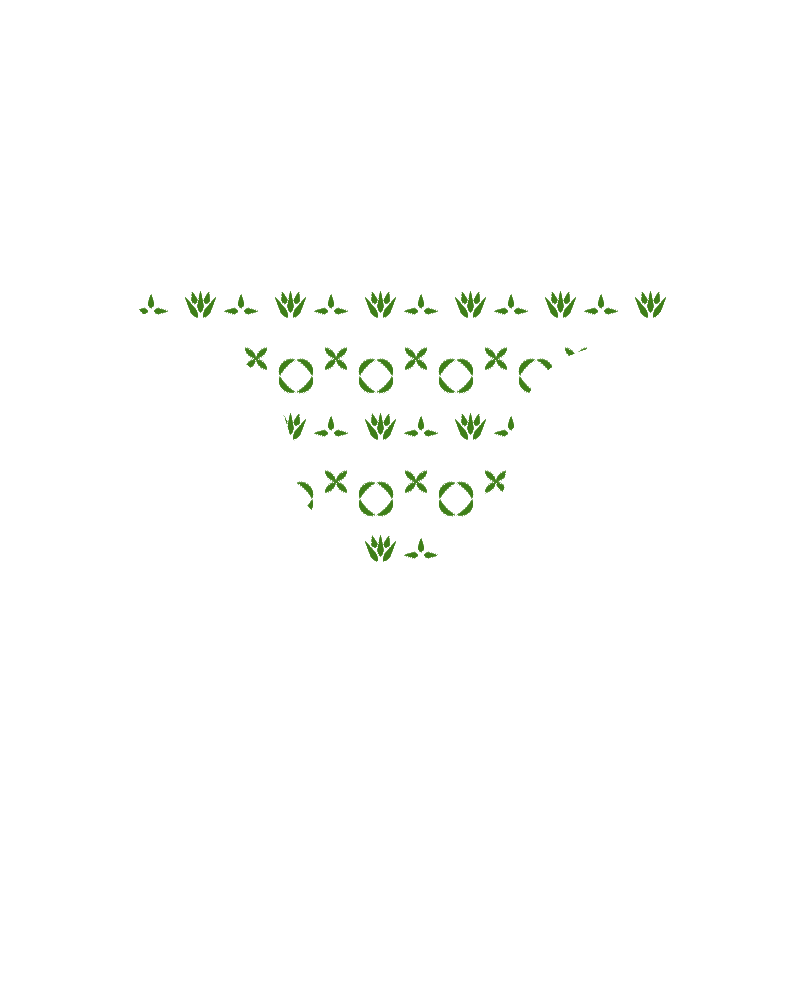 The Ariane
Mixed by Ariane Garoff on July 13, 2016
Story
Today we're testing out Ariane's party cockail, and what says Ariane more than tequila on a Wednesday afternoon? The good news is we had plenty of delicious grilled corn, cheese, and veggies to get us through the rest of the workday.
Ingredients
2 parts strawberry and basil infused tequila
1 part orange liqueur
a splash of simple syrup
a squeeze of lime
basil for garnish
Method
Infuse tequila with strawberries and basil for two days. Blend infused tequila with orange liqueur, lime, simple syrup, and ice. Garnish with basil and a strawberry.