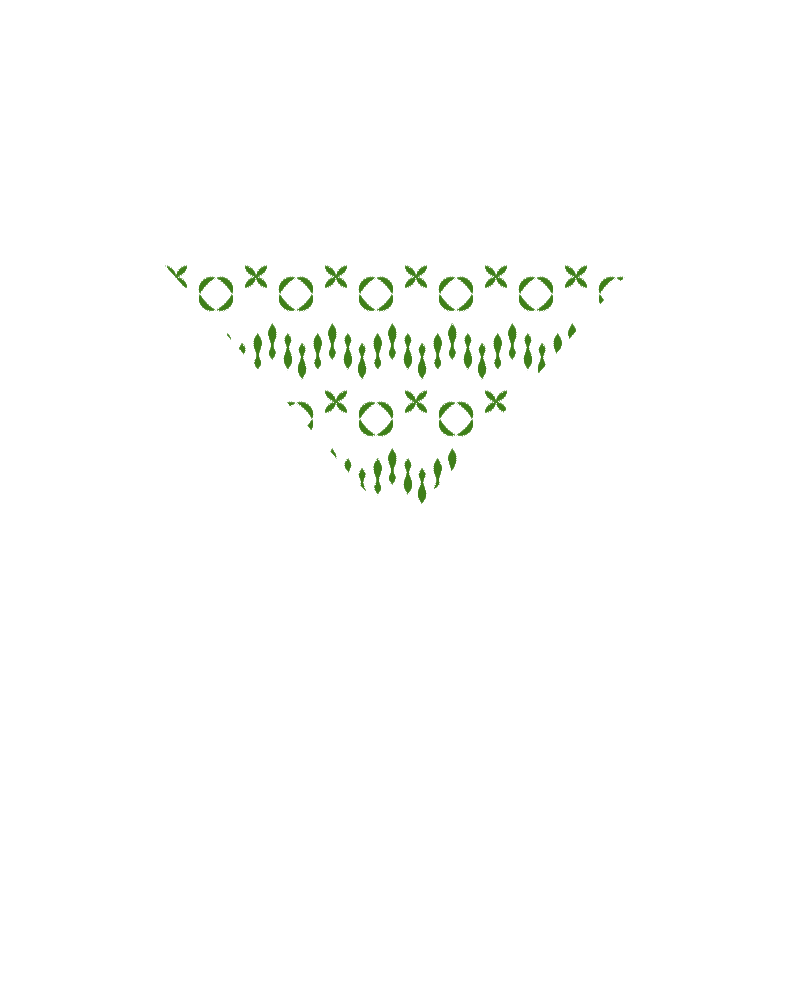 The Amsterdam
Mixed by Carol Liao on September 15, 2017
Story
Manjari joins us for her first Artificial cocktail in Amsterdam! What better way to welcome our newest team member than with a genever based drink on the terrace?
Ingredients
2 parts genever
1 part triple sec
1 part orange juice
dash of angostura bitters
Method
Pour genever, orange juice, and triple sec into a shaker with ice. Shake and strain into a glass and top with a few dashes of angostura bitters. Garnish with a sugar rim or orange peel.