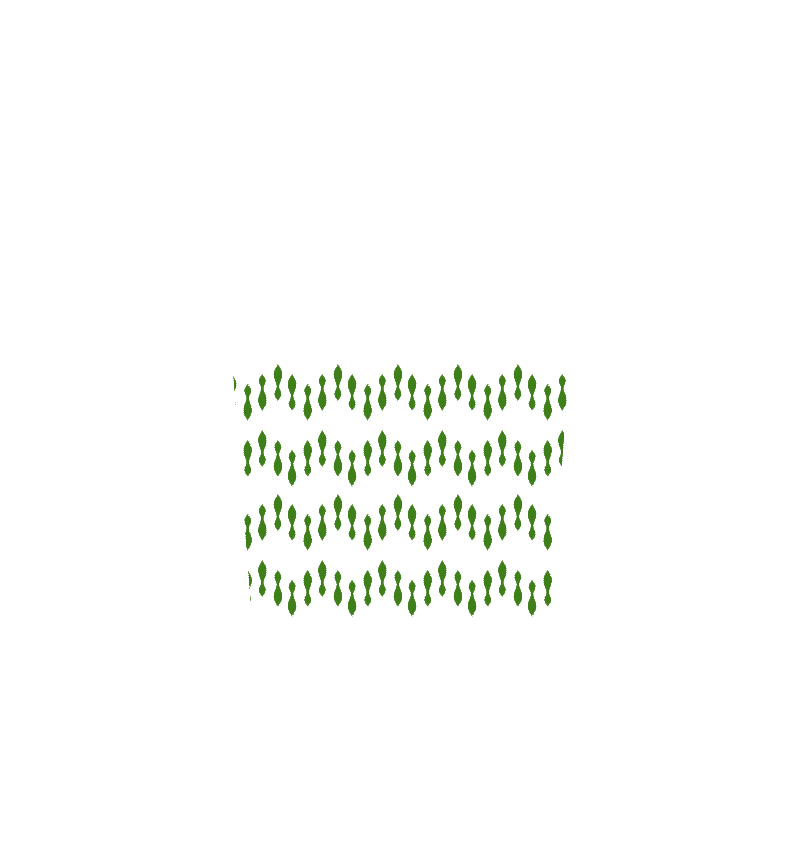 Sweet Midnight
Mixed by Shannon E. Thomas on January 8, 2016
Story
It's our first drink of the new year together, so we decided to start off with an experiment. This dark and sweet drink inspired many gory names (some insisted bloody was the best adjective), but we decided to keep it clean and so we present to you, Sweet Midnight.
Ingredients
1 part gin
1 part blueberry blackcurrant cordial
1 splash simple syrup
1 dash cinnamon
Method
Combine all ingredients in a shaker and pour over ice.
Garnish with berries.