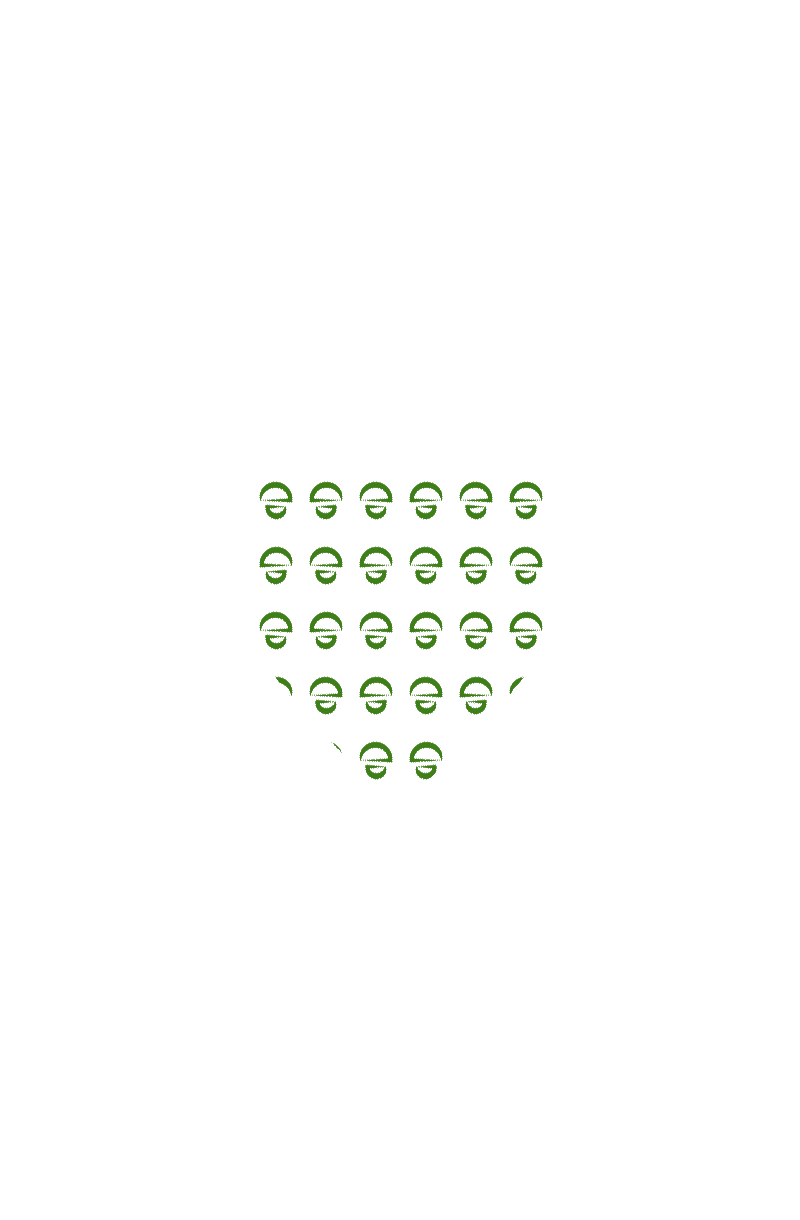 Sparkling Lemon
Mixed by Shannon E. Thomas on June 9, 2017
Story
A light and summery drink before we head off to a sunny weekend. If you're looking for the quicker drink option, we tried round two with just lemonade and it still turns out pretty nice.
Ingredients
2 parts Prosecco
1 fresh lemon
0.5 part sugar
A splash of Angostura bitters
Method
Muddle lemons, sugar, and bitters in a glass until lemon is soft. Pour in a wine glass and top with prosecco.