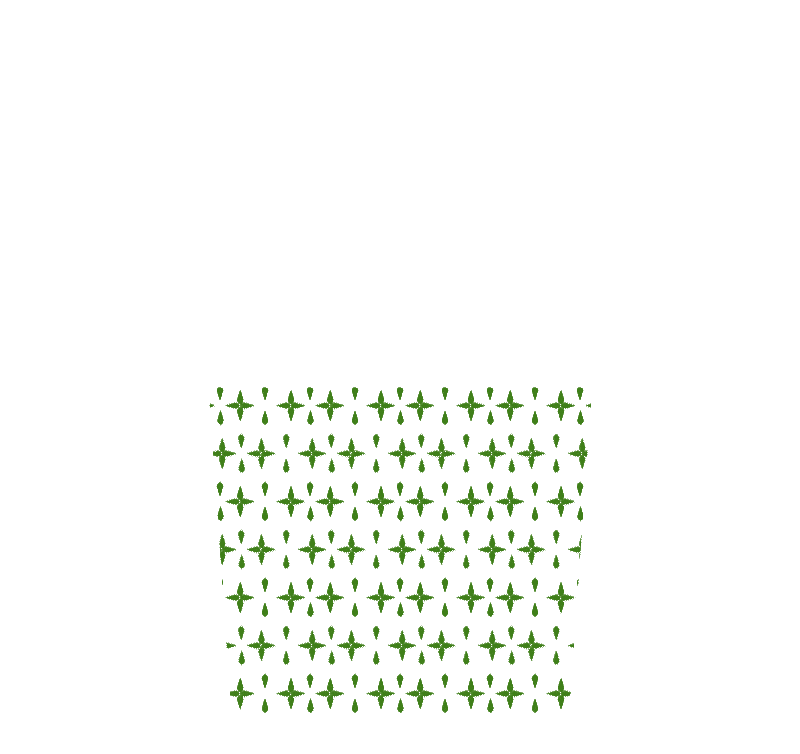 Smoked Strawberry
Mixed by Shannon E. Thomas on January 12, 2018
Story
A few new icon series for to [icon] are cooking and this Friday was time for the first review of Natalia's colorful series. This was a great excuse for a Mexican theme and mixing a mezcal drink paired with Shannon's veggie chili and nachos.
Ingredients
2 parts mezcal
1 part strawberry purée
0.5 parts agave syrup
mint
Method
Pour all the ingredients in a mixer and shake well. In a glass muddle some mint, top off with ice, pour the mix in and enjoy.