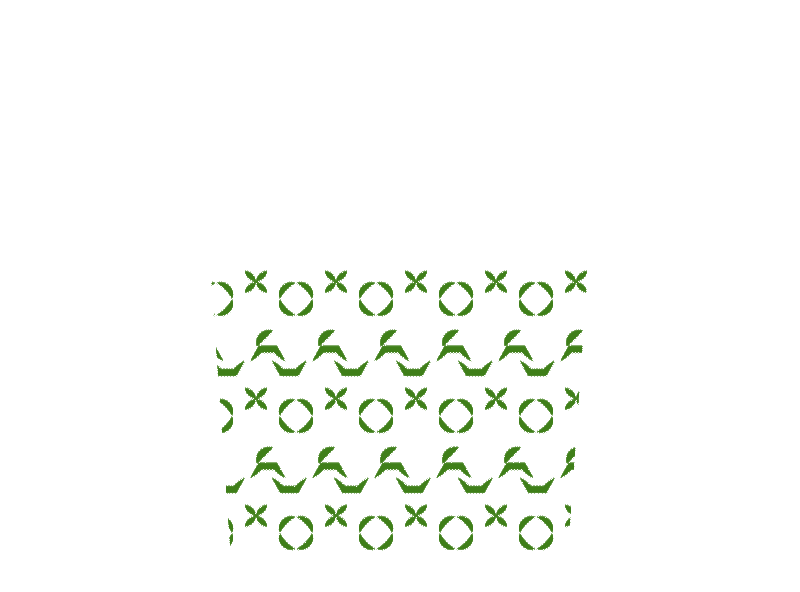 Smoked not Spiced
Mixed by Manjari Sahu on January 26, 2018
Story
Hoping to add some spiced warmth to our Friday cocktails, Manjari decided to try a garam-masala apple cider experiment. To her surprise (and that of all non-US team members) apple cider is not the same as hard cider thanks to Shannon this was quickly clarified and we did not end up with a burned garam-masala.
The final result was a bit more smokey than it should have been, because we toasted the spices a bit too much and we used a scotch that was meant for sipping and not for mixing, oops! We also had to add a little more alcohol than recommended so that the flavor really came into action. In the end, the drinks were a success with our visiting clients and we all learned a valuable lesson.
Ingredients
3 parts bourbon
2 parts garam masala-spiced apple syrup
1 parts single malt scotch
Method
For the garam masala-spiced apple syrup, mix 30 gr of whole coriander seeds, 15 gr of whole cumin seeds, 2 cardamom pods, 10 gr of mustard seeds, 10 gr of black peppercorn, 5 gr of whole cloves, 2 cinnamon sticks and 2 bay leaves. Toast them over low heat in a saucepan for around 1-2 minutes. In a pot, pour 440 ml of fresh apple sider and the spices, stir and bring to a boil, add 350 gr of brown sugar. Keep stirring until the cider has absorbed all the flavor. Remove from heat, strain the cider and let it cool.
For the cocktails, pour the bourbon, the garam masala-spiced apple syrup and the scotch in a shaker over ice and shake well. Pour in a glass filled with ice and stir until well chilled.