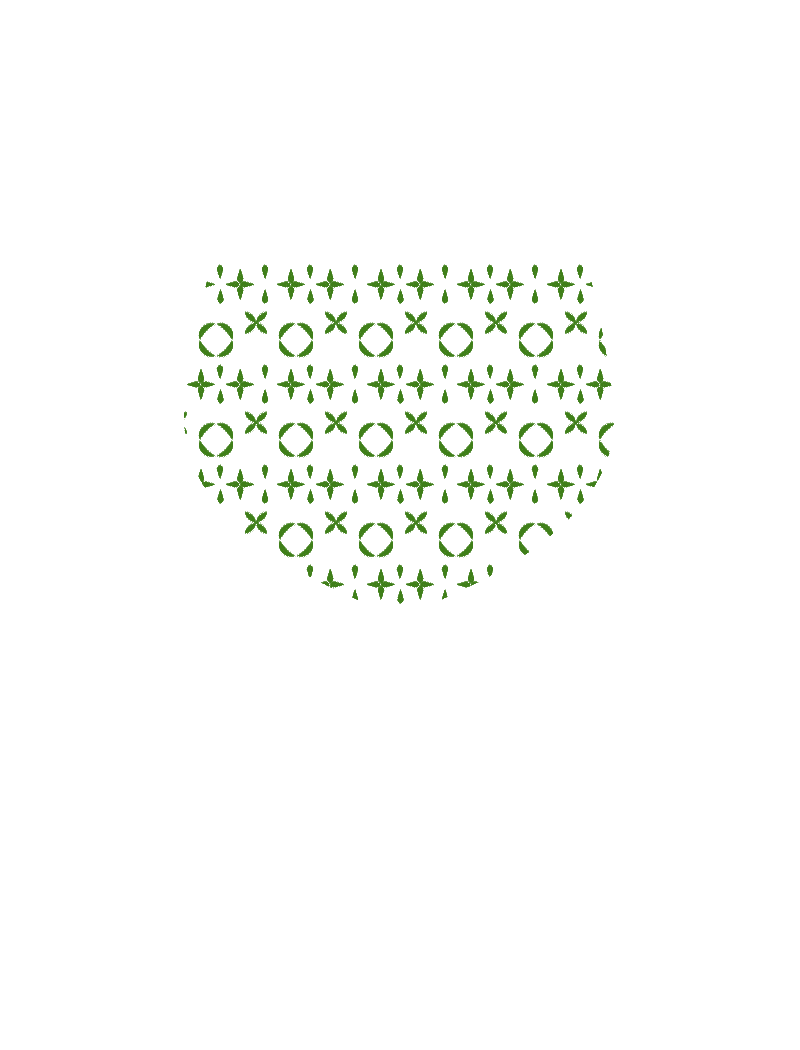 Smoke and Spritz
Mixed by Natalia Bourges on December 2, 2016
Story
This deliciously smokey drink is nicely balanced with the taste of Aperol. A great way to kick off a cold weekend!
Ingredients
1 part mezcal
1 part Aperol
0.5 parts of lemon or lime juice
a dash of Angostura bitters
2 parts of club soda
lemon peel for garnish
Method
Pour mezcal, aperol, and lemon or lime juice into a shaker with ice. Shake well then pour into a wide glass. Top with club soda, a dash of Angostura bitters, and garnish with a lemon peel.