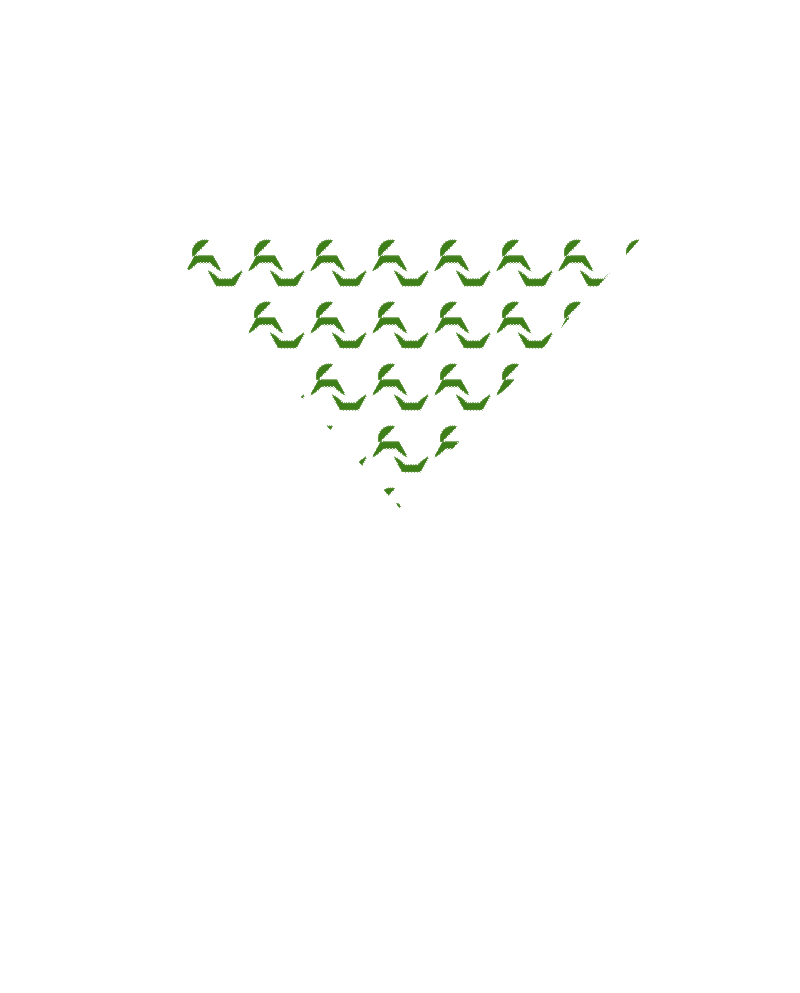 Sick Day
Mixed by Shannon E. Thomas on February 23, 2018
Story
The sick hit our office, and two Artificers, including our intended Friday bartender, ended up sick at home. So Shannon came up with a last minute cocktail to fit the mood. Taking inspiration from the penicillin, the cocktail's primary flavors were lemon, ginger, and honey – the perfect pick-me-up for anyone feeling under the weather.
Ingredients
2 parts scotch
1 part lemon ginger tea with lots of honey
0.5 parts lemon juice
lemon twist for garnish
Method
Brew the lemon ginger tea and mix in the honey – we did 1 part honey for 4 parts tea. Let the mixture cool.
Fill a shaker with ice cubes, pour in the scotch, the tea with honey, and the lemon juice. Shake, shake, shake it. Pour into a martini glass and garnish with the lemon twist.
Drink up and feel better!