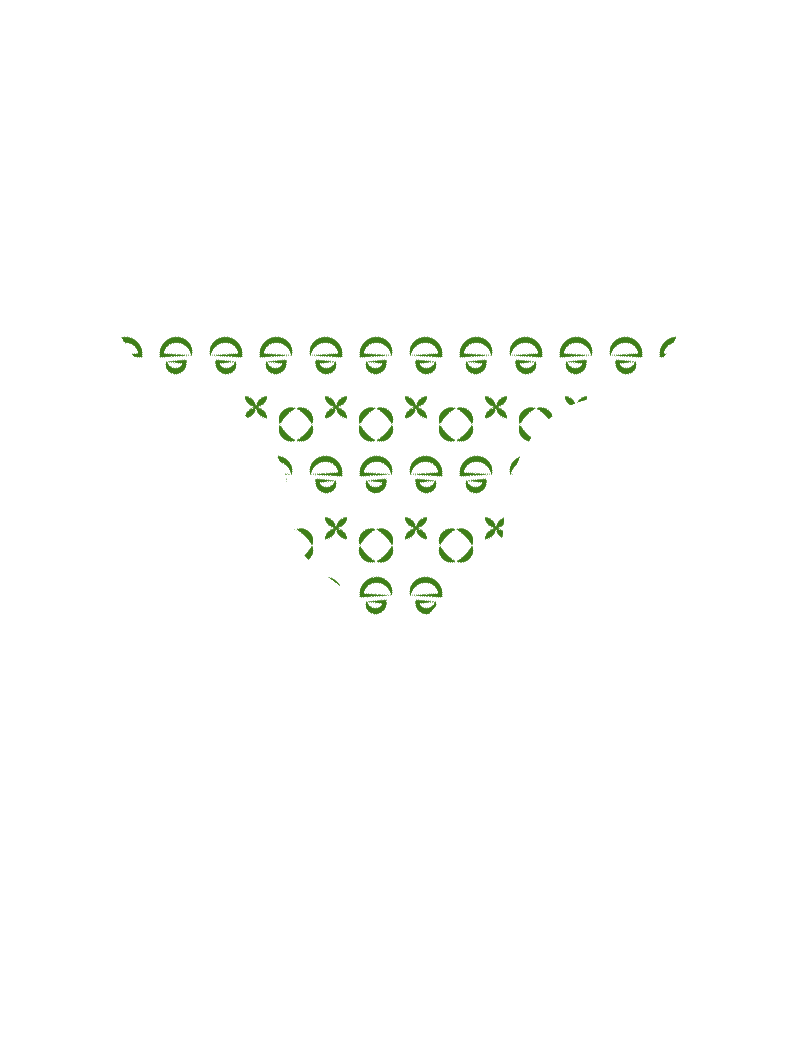 Sgroppino
Mixed by Shannon E. Thomas on June 24, 2016
Story
Part two of today's weather drinking game. A sgroppino for those rare but loved sunny moments, and a Dutch twist on the Dark and Stormy cocktail for the rest.
Ingredients
2 parts prosecco
1 part Limoncello
1 scoop lemon sorbet
Method
Pour prosecco and limoncello in a wide glass and stir. Drop a generous scoop of lemon sorbet on top and wait for sun!