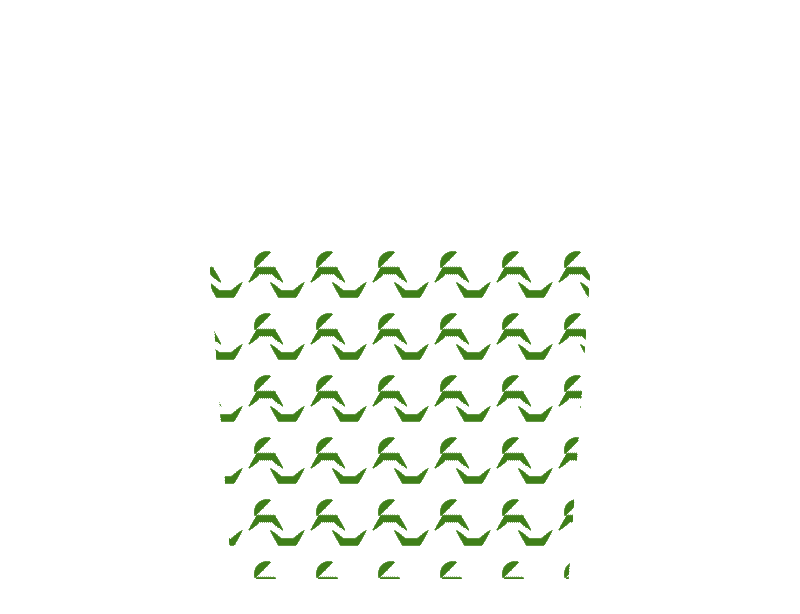 Sazerac
Mixed by Hans Gerwitz on September 23, 2016
Story
This classic drink is originally from New Orleans and uses bitters from one of our favorite sources – Scrappy's bitters.
Ingredients
1 part rye whiskey
a dash of simple syrup
3 dashes Scrappy's Orleans Bitters
lemon for garnish
absinthe for glass rinse
Method
Rinse glass with absinthe for aroma. Stir and strain contents into the glass and garnish with a lemon peel.