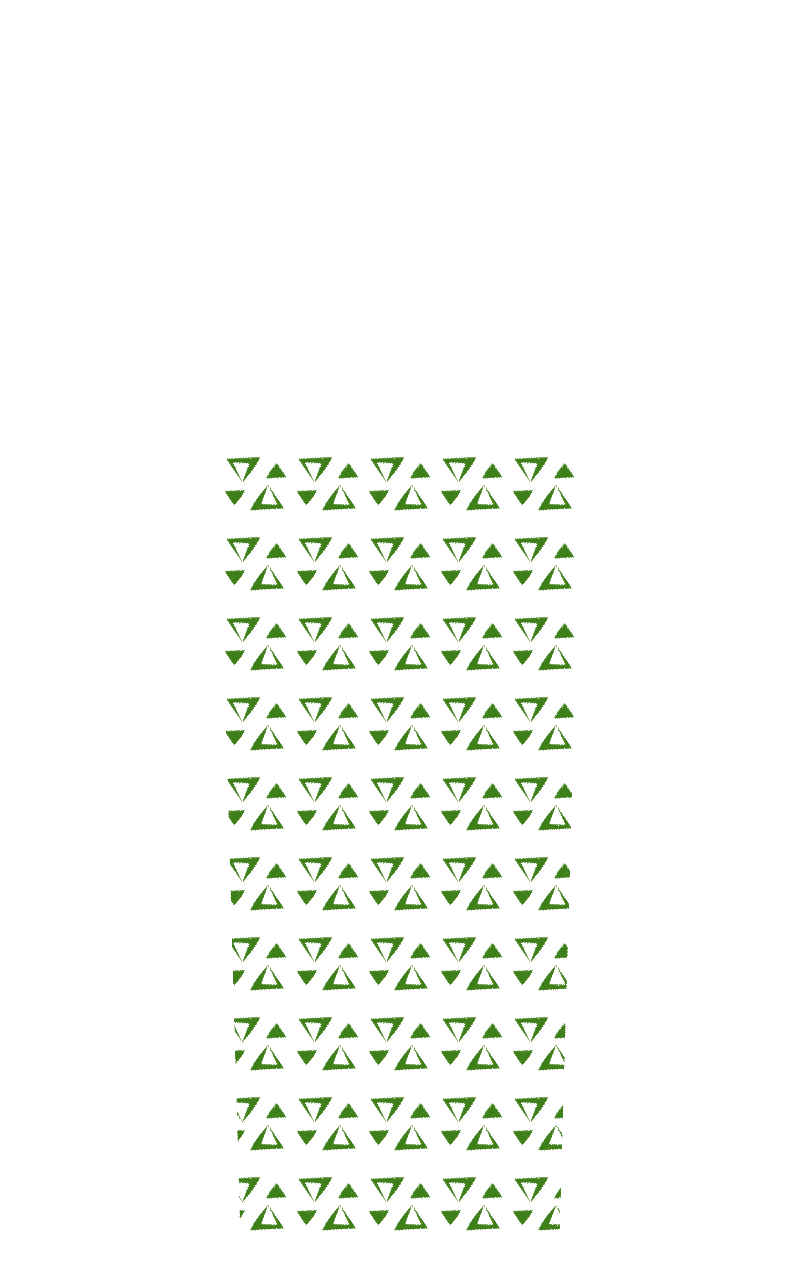 Root Beer Float
Mixed by Shannon E. Thomas on August 12, 2016
Story
We're introducing Ariane to the sweet, sweet taste of spiked ice cream cocktails. Needless to say, the ice cream part was our favorite.
Ingredients
1 part vanilla vodka
2 parts root beer
2 heaping scoops of vanilla ice cream
Method
Fill a tall glass with ice cream. Pour vanilla vodka in and top with root beer. Mix with a straw and serve immediately!