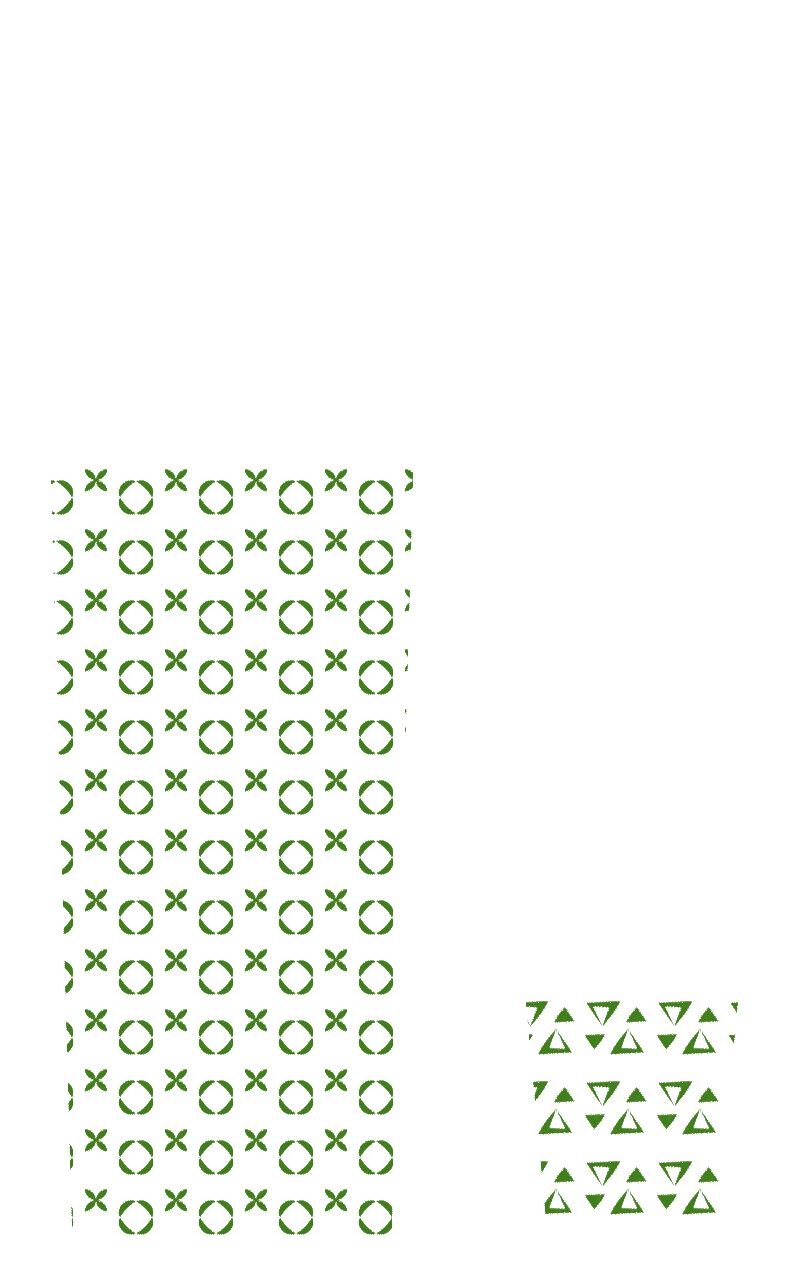 Polish Water
Mixed by Kamila Piątkowska on July 7, 2017
Story
To welcome our new intern, we put Kamila to the bartending test, and what we got was shots of straight vodka paired with an amazing homemade lemonade! Na zdrowie!
Ingredients
1 part pure vodka
For the lemonade:
5 parts water
2 chopped lemons
a few dashes of sugar
Method
Pour vodka into a shot glass. Don't mix with anything, and drink all at once. Be bold, as this is the only ingredient. We are no strangers to vodka flavor, but we also know that shots of pureness can be difficult, so it's nice to have something on the side. To change the taste and hydrate, always have a tall glass of lemonade on hand for when your vodka shot arrives. Mix and don't make it too sweet.