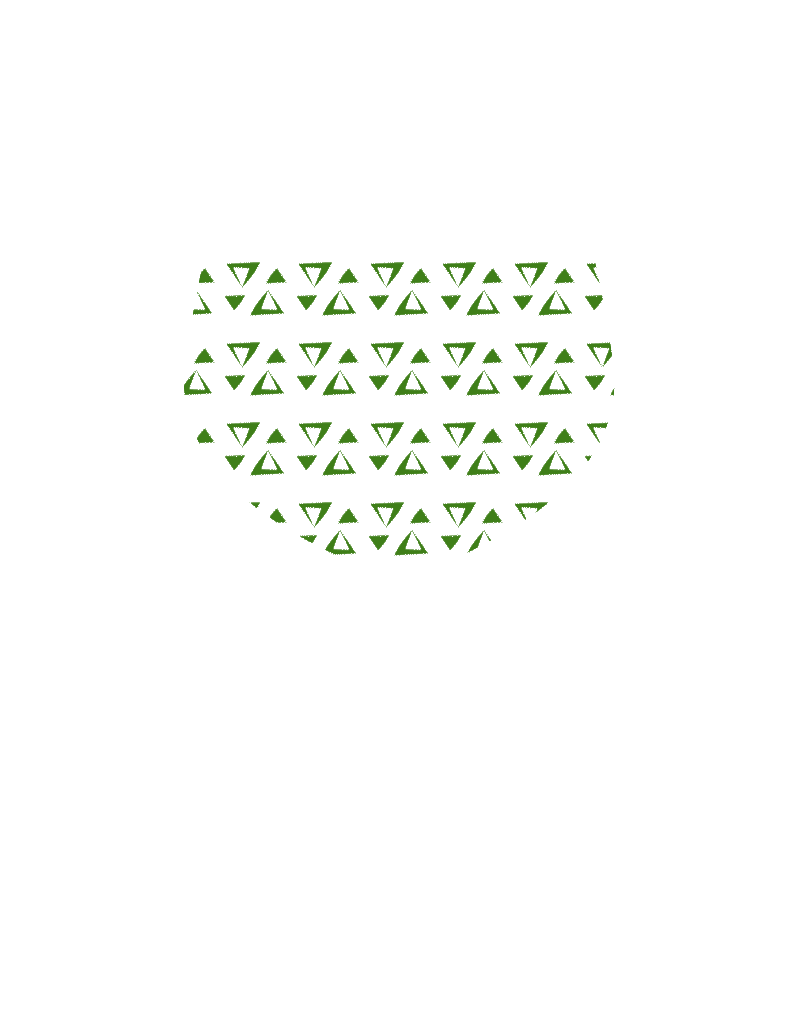 Pink Paradise
Mixed by Susana Passinhas on April 1, 2016
Story
A quiet day at the office calls for a loud drink! This spontaneous mixture was made to celebrate our first roof deck outing of the year. If the weather doesn't warm your soul, maybe the booze will?
Ingredients
1 part vodka
2 parts tonic
0.5 parts raspberry lemon cordial
blueberries
Method
Pour ingredients in a glass with ice and stir. Drop a few blueberries in for extra pizazz.