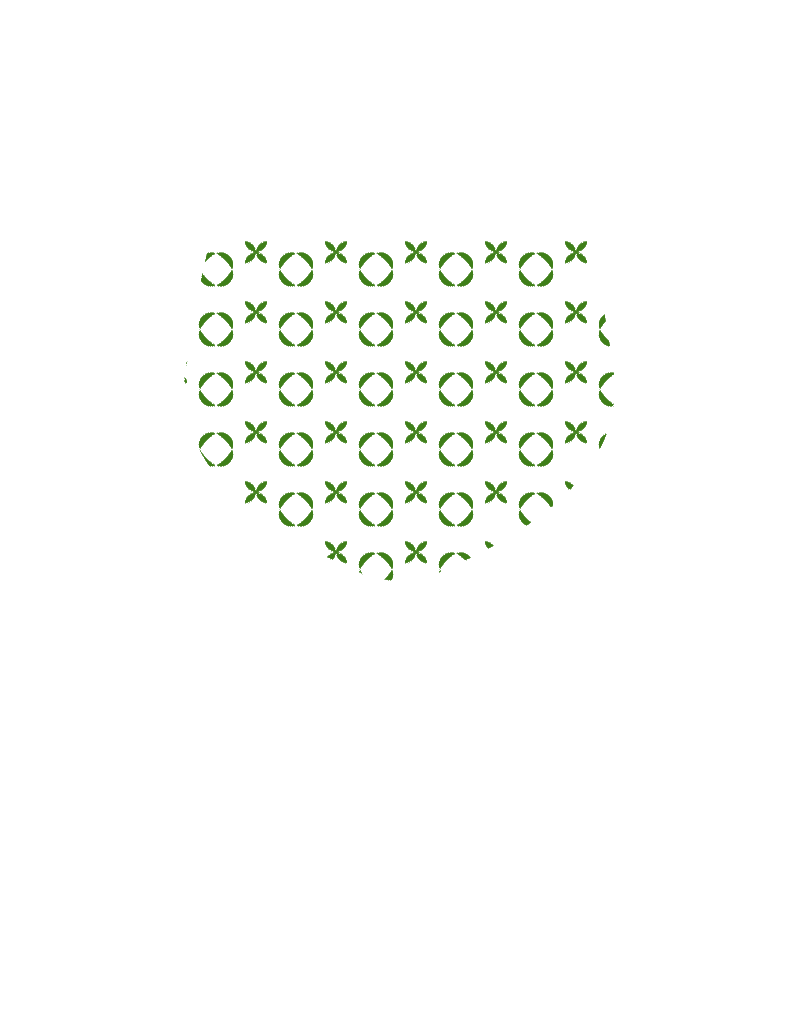 Pineapple Sake and Spice
Mixed by Shannon E. Thomas on March 31, 2017
Story
After the success of last week's sake cocktail, why not try another?
Ingredients
1 part pineapple juice
2 parts dry filtered sake
a dash of jalapeño simple syrup
Method
We made our own jalapeño simple syrup for this drink. Boil equal parts water and sugar and add in sliced jalapeños. Simmer, strain, and chill. Pour pineapple juice and sake over ice and mix in simple syrup to taste. Wait for the afterkick before adding more!