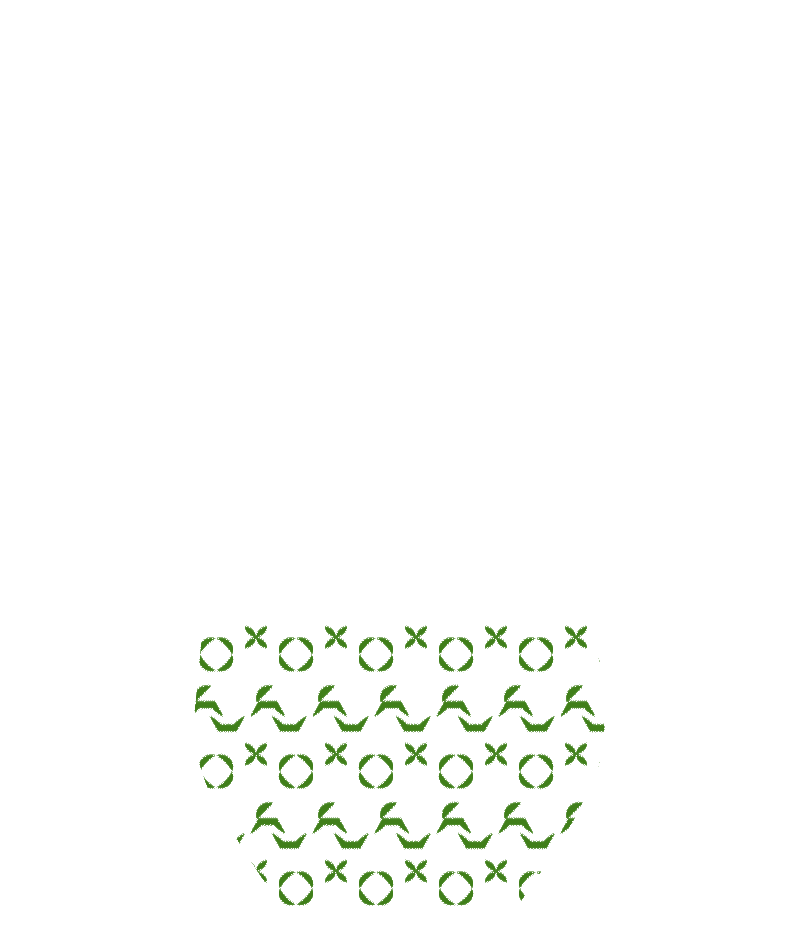 Partificial
Mixed by Hans Gerwitz on January 19, 2018
Story
In order to celebrate Shannon's birthday, Hans mixed her favorite drink, the famous and delicious Manhattan. This time instead of using an orange peel like in his previous experiment, he used a cherry and some other great ingredients. What a way to start the party!
Ingredients
4 parts rye whiskey
1 parts rosé vermouth
0.5 parts spiced maple syrup
2 splashes of Angostura bitters
cherry
Method
To make the spiced maple syrup, simply dilute some maple syrup and infuse it with cinnamon and cardamom.
Combine all the ingredients in a mixer and shake well. Pour the mixture in a glass and add a cherry for garnish.