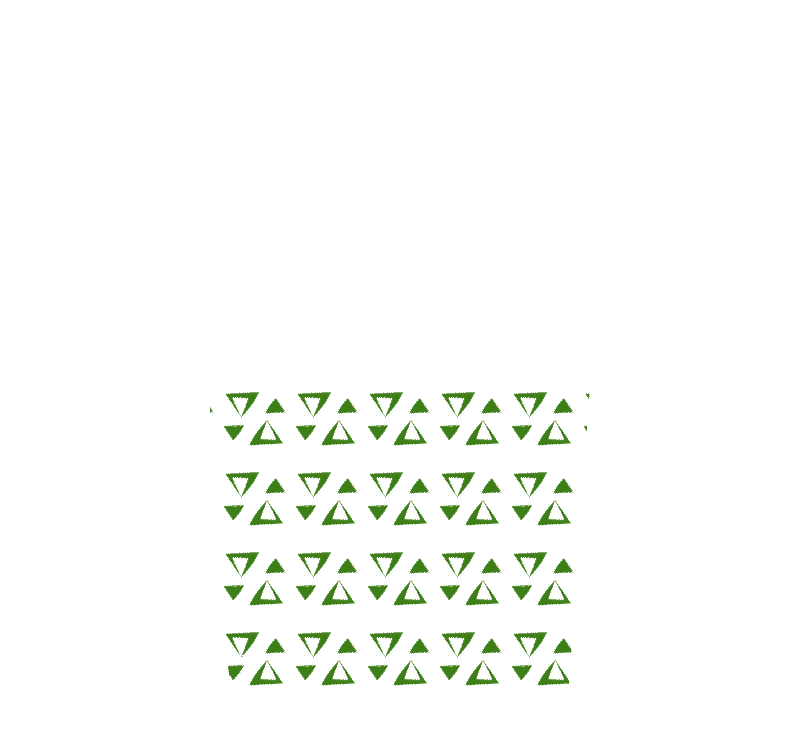 Paras
Mixed by Shannon E. Thomas on September 30, 2016
Story
To celebrate the launch of our Pokémon icons, we've created a Paras inspired cocktail. Cute, orange, and bubbly, this drink features two orange "Paras claws" that perch on the rim of the glass.
Ingredients
1 part orange infused vodka
1 part sprite
mandarin oranges for garnish
Method
Infuse sliced oranges in vodka for two weeks. Pour over ice, top with sprite and stir.