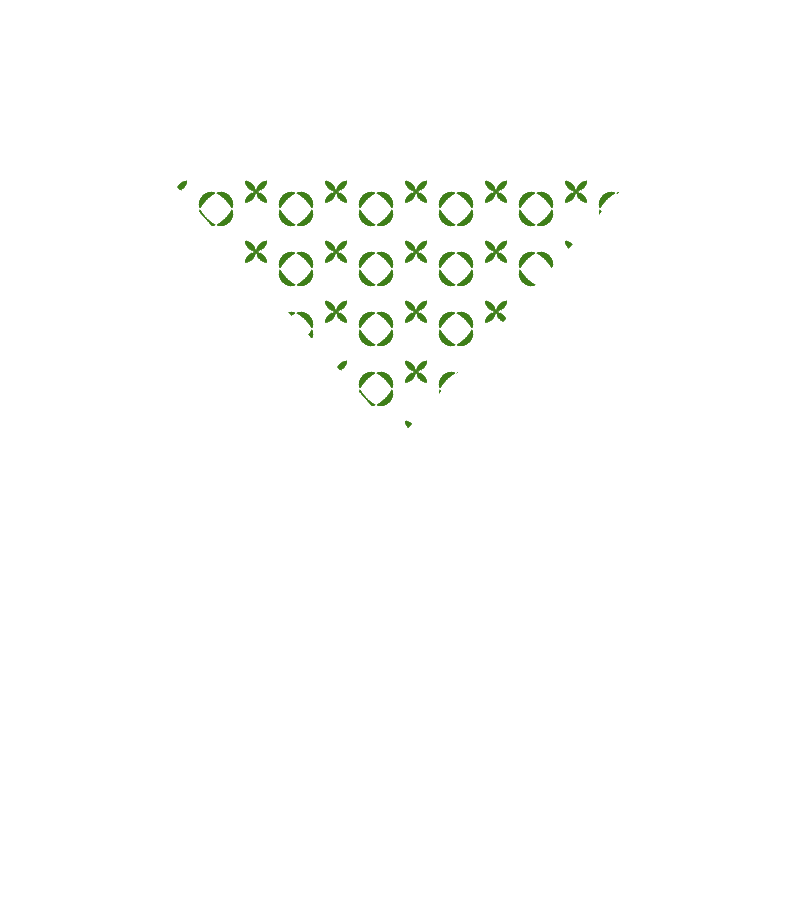 Nutella Martini v2
Mixed by Shannon E. Thomas on October 14, 2016
Story
Since Carol missed the last nutella martini and we have three new nutella-martini-virgins, Shannon remade one of her most popular drinks.
Ingredients
0.5 parts Nutella
1 part Frangelico
2 parts Baileys
Method
Heat the Nutella and Frangelico in a small saucepan. Stir until blended.
Combine the Nutella-Frangelico mixture with the Baileys and shake with ice.
Pour. Enjoy. Mix. Repeat.