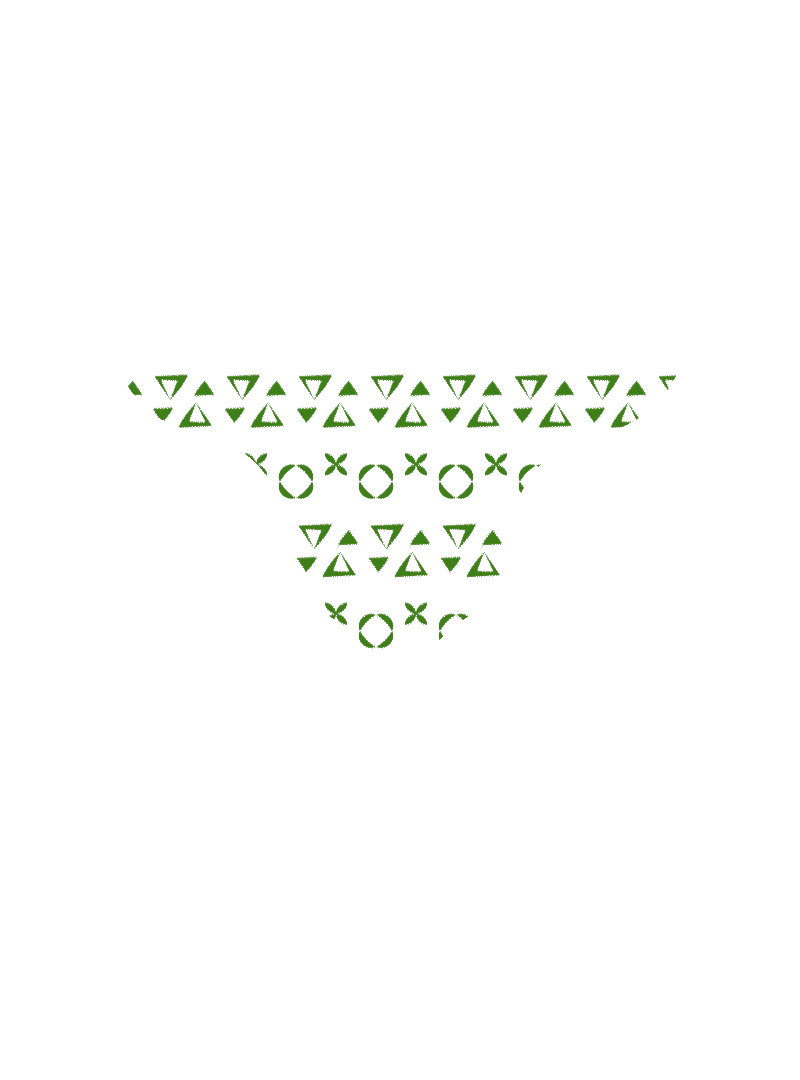 Mouthwash
Mixed by Shannon E. Thomas on March 18, 2016
Story
To welcome our oral healthcare clients to our office, we created a minty concoction just for them. We intended to mix creme de menthe and peppermint schnapps with vodka, but those things were harder to find than we expected! We're glad we found Bols' Peppermint Green liqueur at the last minute, which still got the job done fine. Want to try? We hope you really, really like mint.
Ingredients
1 part Bols Peppermint Green liqueur
1 part vodka
a spring of fresh mint
Method
Pour mint liqueur and vodka into a shaker with ice. Shake and strain into a chilled glass and garnish with a fresh spring of mint.