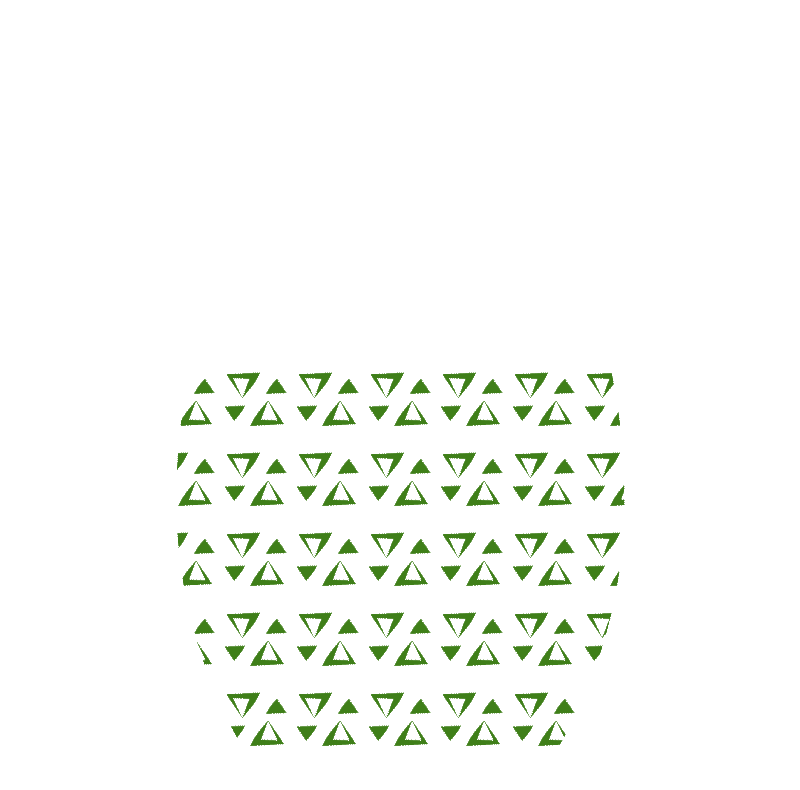 Moscow Mule
Mixed by Shannon E. Thomas on February 5, 2016
Story
The Moscow mule is one of our favorite drinks to sip in the summer on our beautiful roof deck. We love this drink so much that we've decided we can't wait for Holland weather to cooperate, so we've decided to embrace the cold and freshen our minds with this classic.
Ingredients
1 part vodka
2 parts ginger beer
1 splash simple syrup
a squeeze fresh lime juice
Method
Squeeze lime juice into a copper glass and drop in the shell. Add ice and vodka then top with ginger beer. Serve it up with an animated gif of dancing Russians.