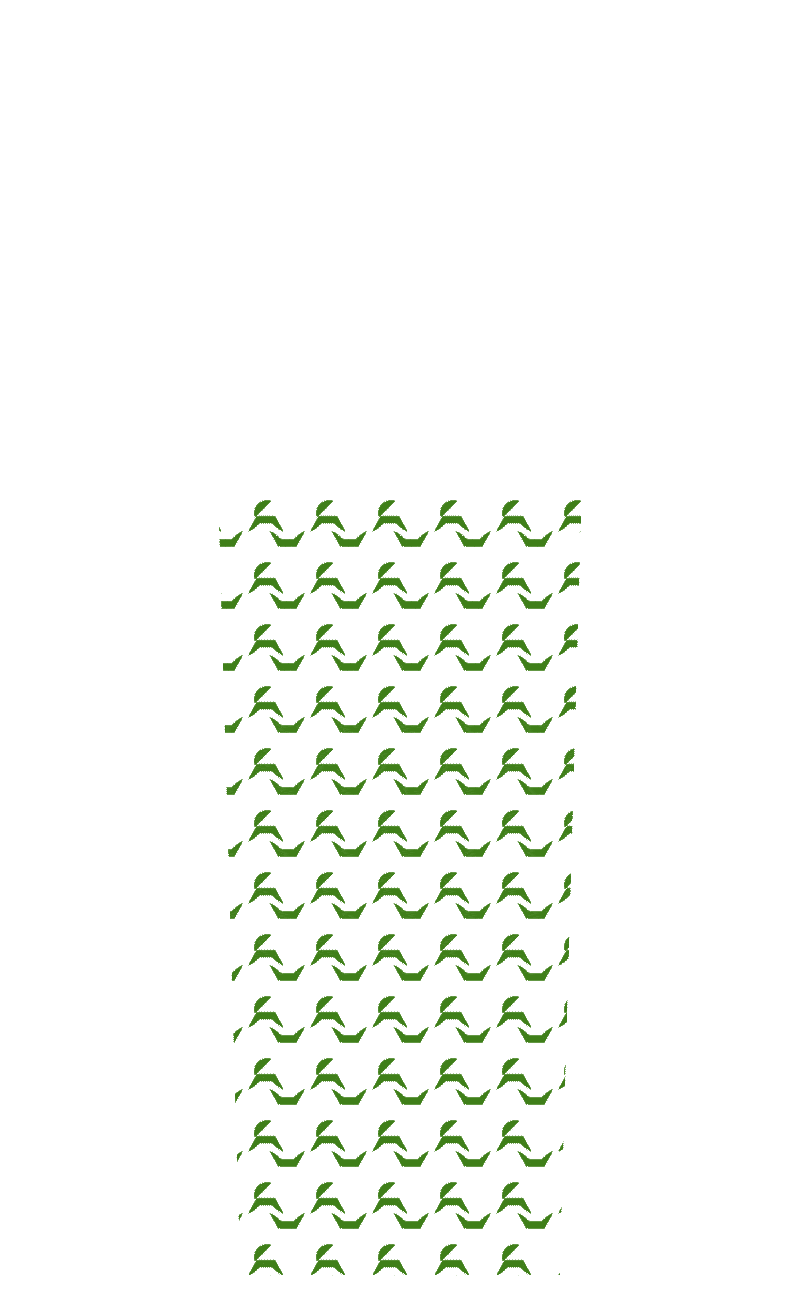 Mint Julep
Mixed by Abdul Nabi on August 19, 2016
Story
Our first summer guest bartender brings us a lovely classic but with homemade mint simple syrup!
Ingredients
1 part mint simple syrup
1 part soda water
1 part Maker's Mark bourbon
mint for garnish
Method
Pour all ingredients in a glass over ice. Stir and garnish with a spring of fresh mint.