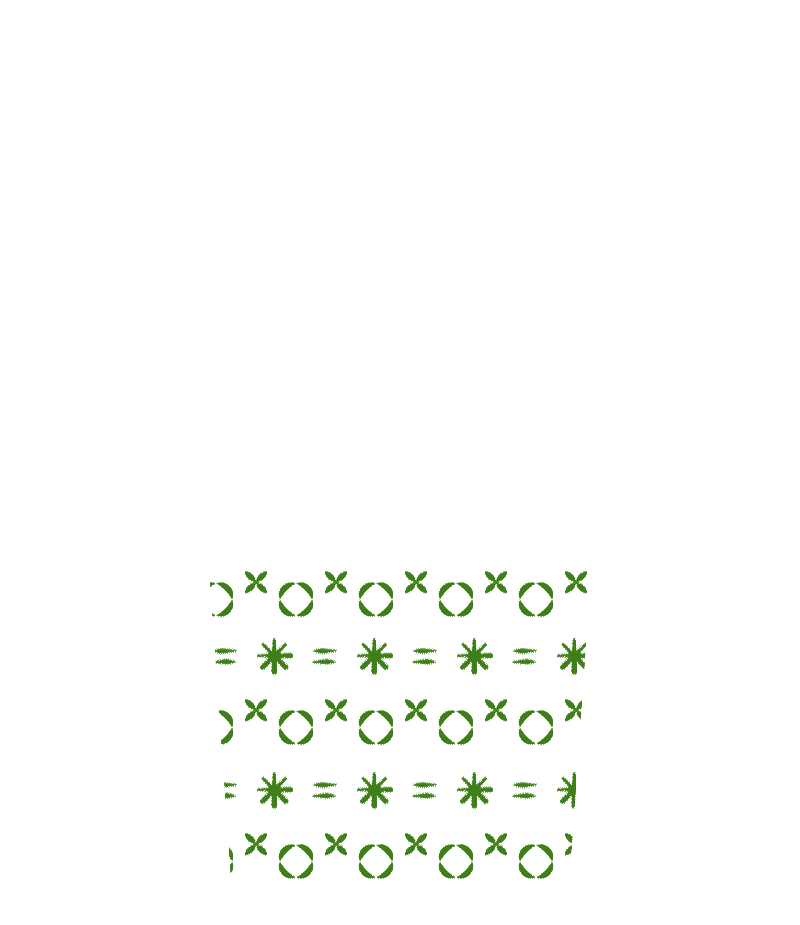 Milky Sticks
Mixed by Susana Passinhas on February 19, 2016
Story
Susana is our resident sugar fanatic, so of course her first cocktail is creamy sugary goodness. We added an extra zip of chestnut liqueur, but the hazelnut is delicious enough on its own if you're in a pinch. Definitely recommend as an after dinner dessert drink!
Ingredients
1 part hazelnut liqueur
1 part chestnut liqueur
0.5 parts rum
1 part half & half
2 Pocky sticks
Method
Pour all contents in a chilled glass and stir. We use chocolate Pocky sticks as a stir and garnish.