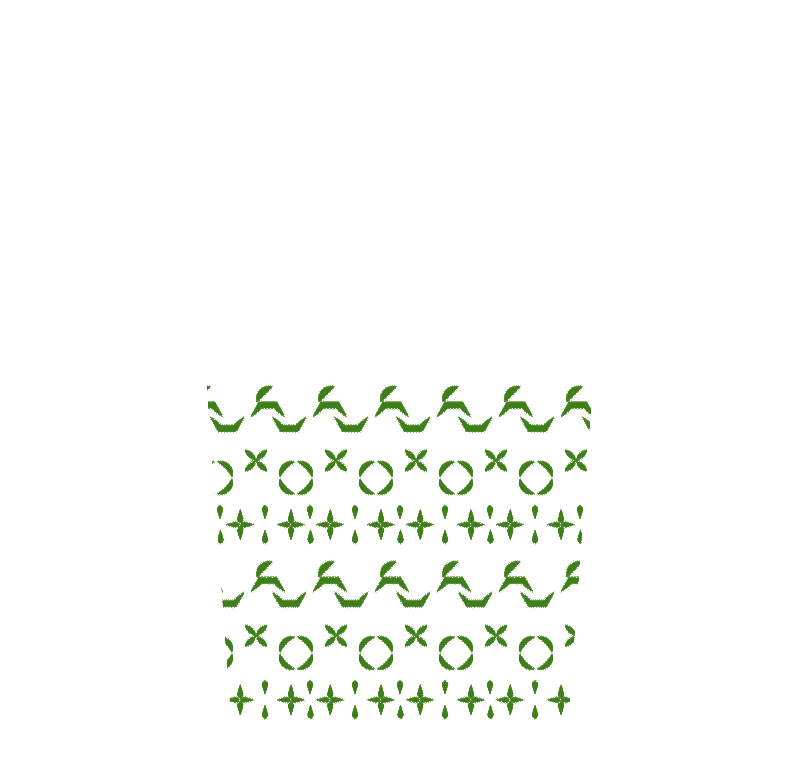 Mezcal Old-Fashioned
Mixed by Natalia Bourges on January 27, 2017
Story
January is Mezcal month at The Artificial. Our resident mezcal expert brings it into her own version of the Old Fashioned.
Ingredients
1 part mezcal
1 part whiskey
0.5 parts Aperol
Lemon wedge for garnish
Method
Stir all ingredients in a glass and pour over ice. Garnish with a lemon wedge.