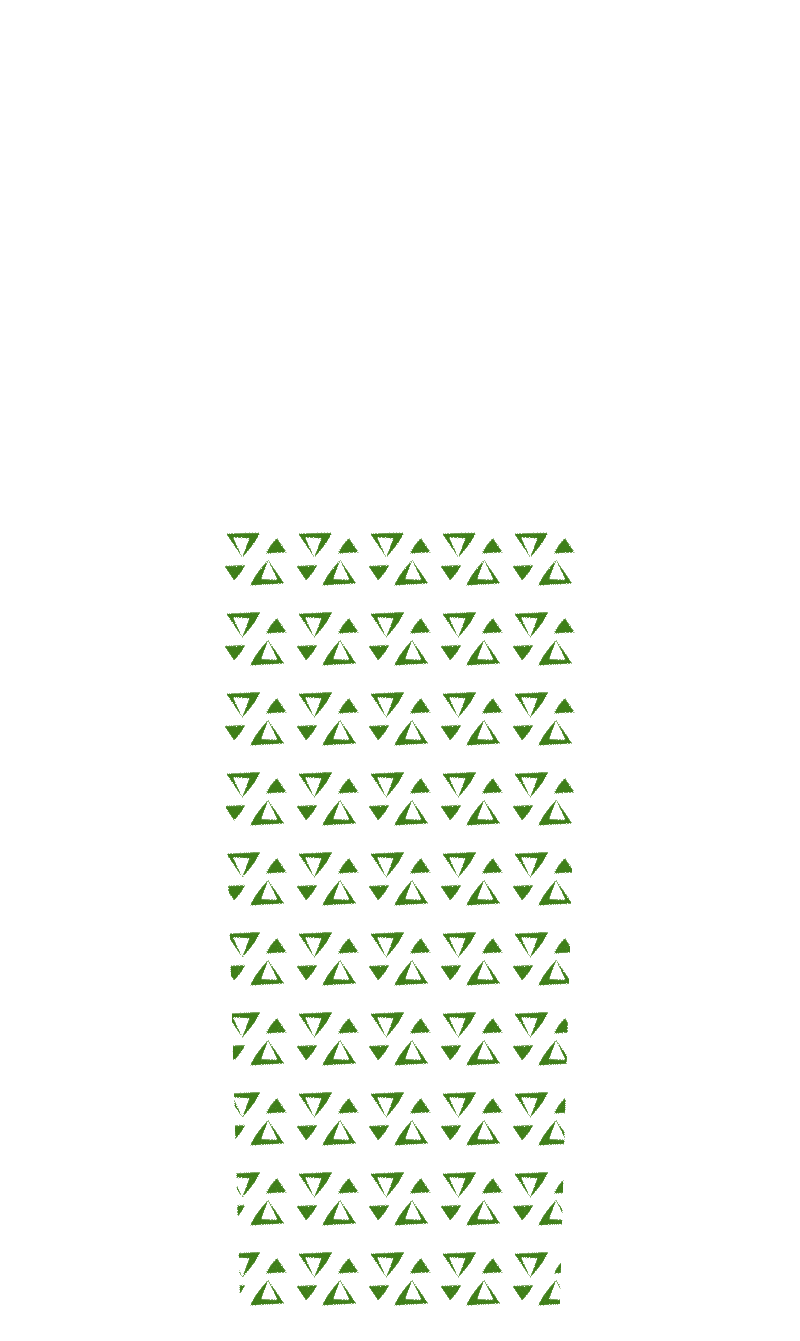 Mandarin Mule
Mixed by Shannon E. Thomas on November 25, 2016
Story
This drink was born of two desires: to have something light after a day of indulging on Thanksgiving leftovers and to light something on fire. What originally aimed to be a very autumny drink turned out to be very fruity and refreshing. This drink would be perfect for a spring or summer night on the terrace. For different variations, try lighting different herbs on fire. We found that a burning thyme shrub also worked quite nicely.
Ingredients
2 parts orange-infused vodka
1 part orange juice
1 part ginger beer
cinnamon stick
mandarin orange for garnish
Method
Pour orange-infused vodka, orange juice, ginger beer over ice. Garnish with a mandarin segment and a cinnamon stick. Light the stick on fire.