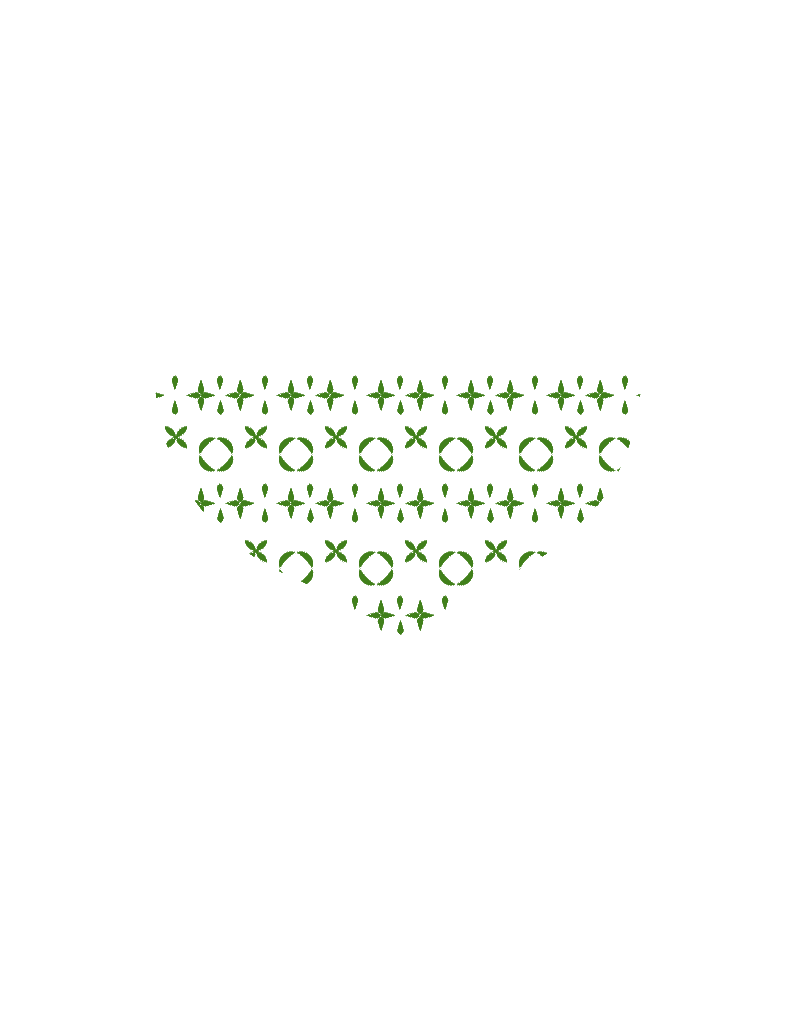 La Última Palabra
Mixed by Shannon E. Thomas on May 4, 2018
Story
We were debating on whether to have a boozy drink this Friday or not, after our beloved king's birthday our livers needed some rest. But then we remembered Shannon and Hans's friends brought some delicious mezcal from Seattle and we decided to try it out.
Ingredients
1 part mezcal
1 part maraschino liquor
1 part green Chartreuse
1 part lime juice
a lavender sprig
sugar rim
Method
Rub the edge of the glass with a lime then dip it into the sugar and move it slowly in a circle to make sure you are getting good coverage on the rim.
Combine all the ingredients in a cocktail shaker with ice and shake well. Strain into the glass and garnish with a lavender sprig. Cheers!