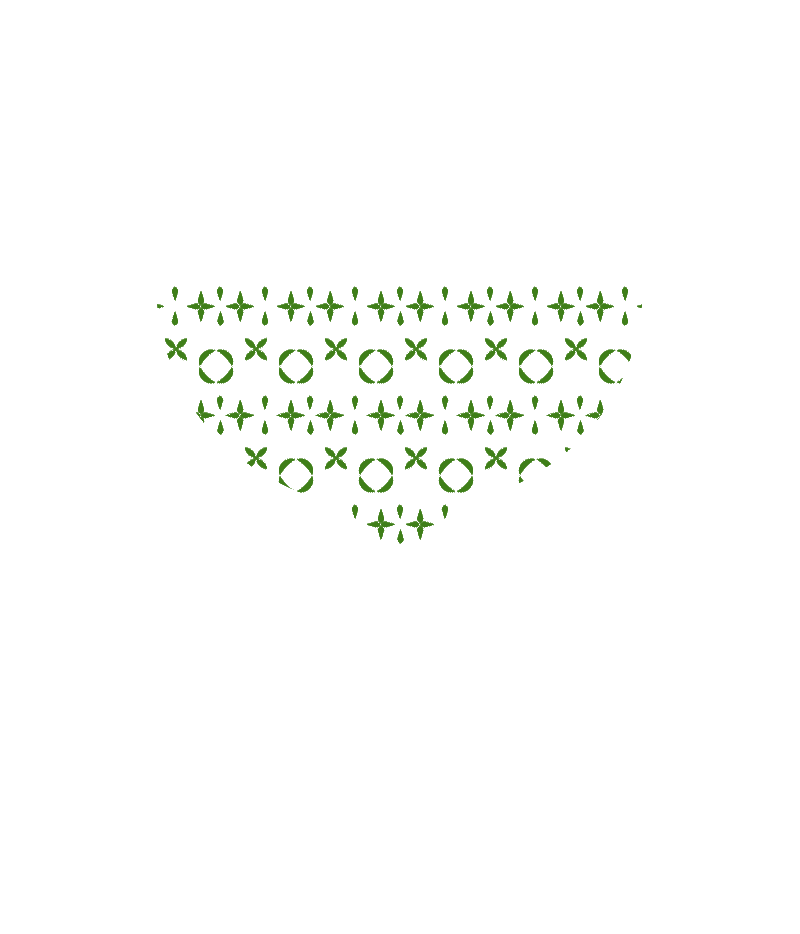 Last of the Oaxacans
Mixed by Shannon E. Thomas on January 6, 2017
Story
The Last of the Oaxacans, the Artificial edition is a variation on Serious Eat's variantion on Last Word. We subbed the chartreuse for a splash of absinthe to give it an herby flavor.
Ingredients
1 part mezcal
1 part maraschino liquor
.5 parts lime juice
a splash of absinthe
Method
Combine all ingredients into a cocktail shaker. Fill with ice and shake vigorously. Pour over ice and serve.