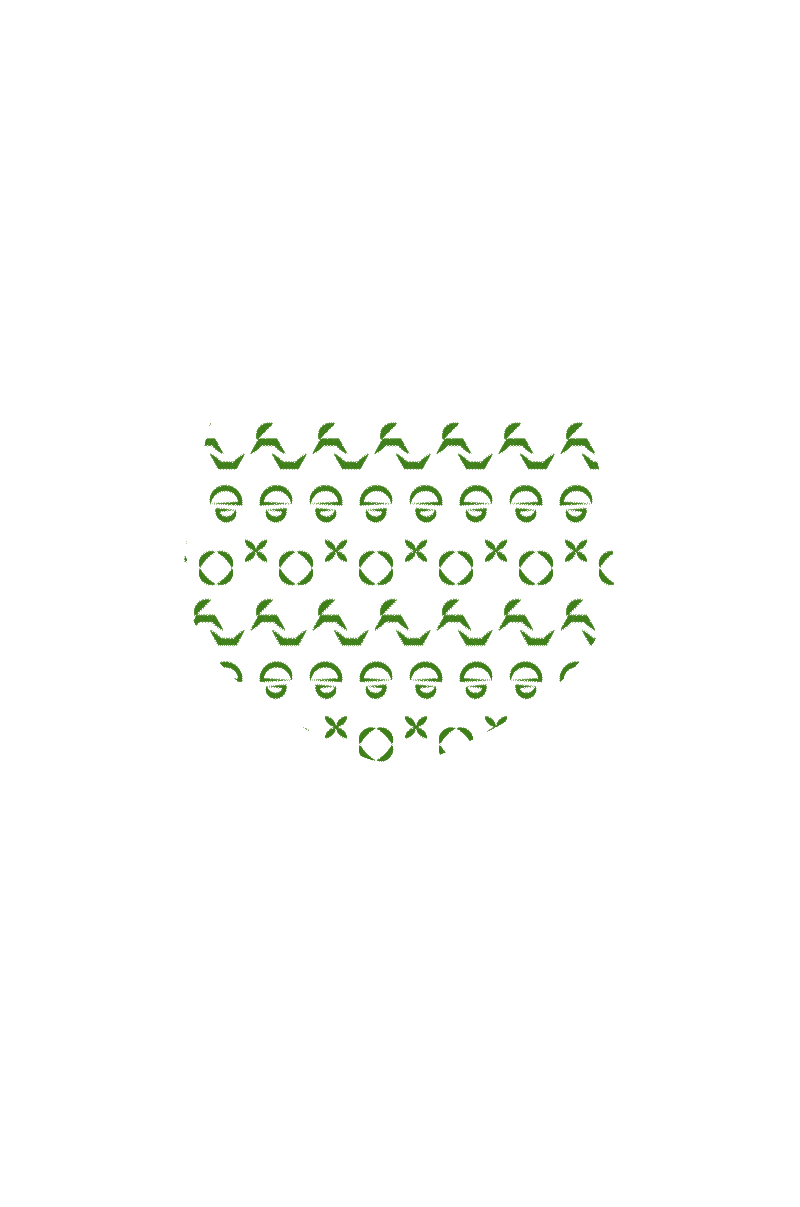 Konings Spritz
Mixed by Shannon E. Thomas on April 26, 2017
Story
It's that time of year where the streets and our glasses flood with orange. Hope you enjoyed your Koningsdag as much as we did!
Ingredients
2 parts rosemary infused Aperol
1.5 parts prosecco
1.5 parts seltzer
1 part bourbon
0.5 parts honey syrup
grapefruit slices
rosemary sprigs
Method
Infuse Aperol with fresh rosemary for at least 3 hours. Strain and add honey syrup, mixing well. Add bourbon, sparkling wine, and seltzer, and garnish with grapefruit slices and rosemary sprigs. Add ice and serve.