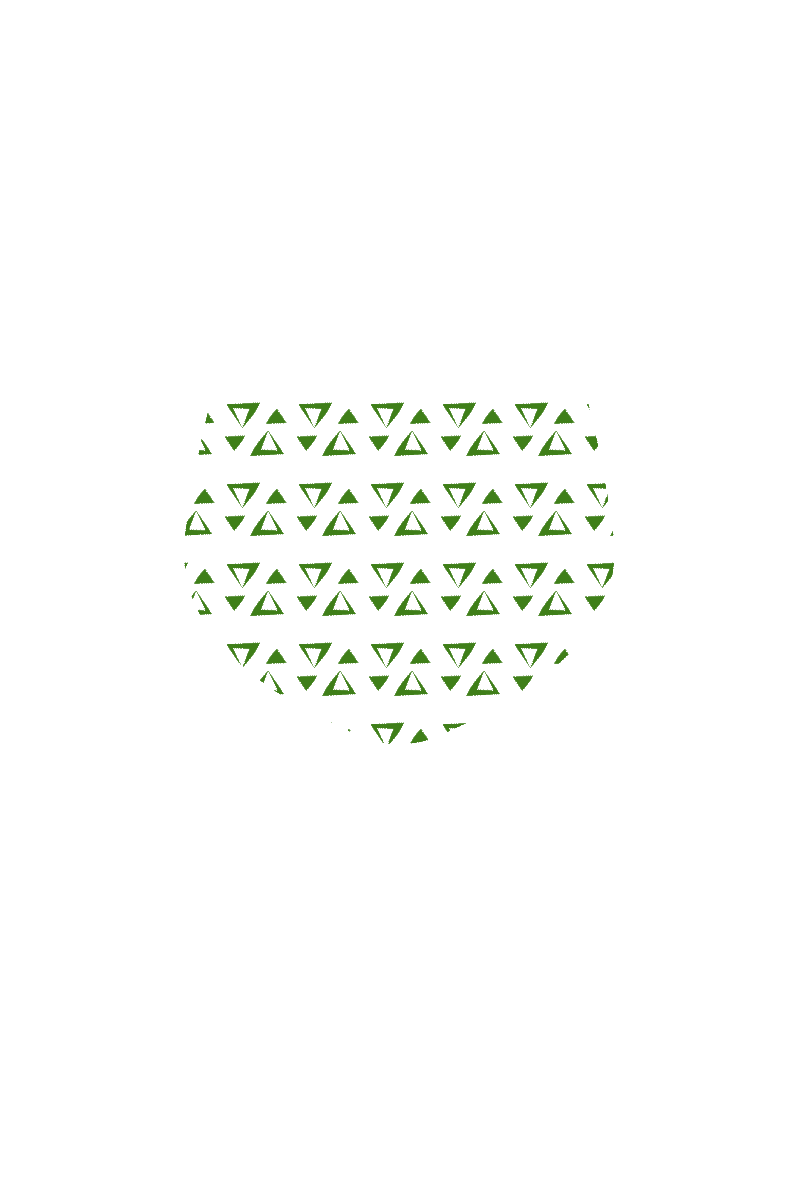 Komkommer Tonic
Mixed by Shannon E. Thomas on July 8, 2016
Story
The infusion experiments continue! We found that the lime here is key to brightening up this refreshing drink.
Ingredients
1 part cucumber infused vodka
2 parts tonic
0.5 parts lime juice
basil for garnish
Method
Infuse sliced cucumbers in vodka for 2 weeks. Strain and mix with ice, tonic, and lime juice. Garnish with fresh basil and serve!