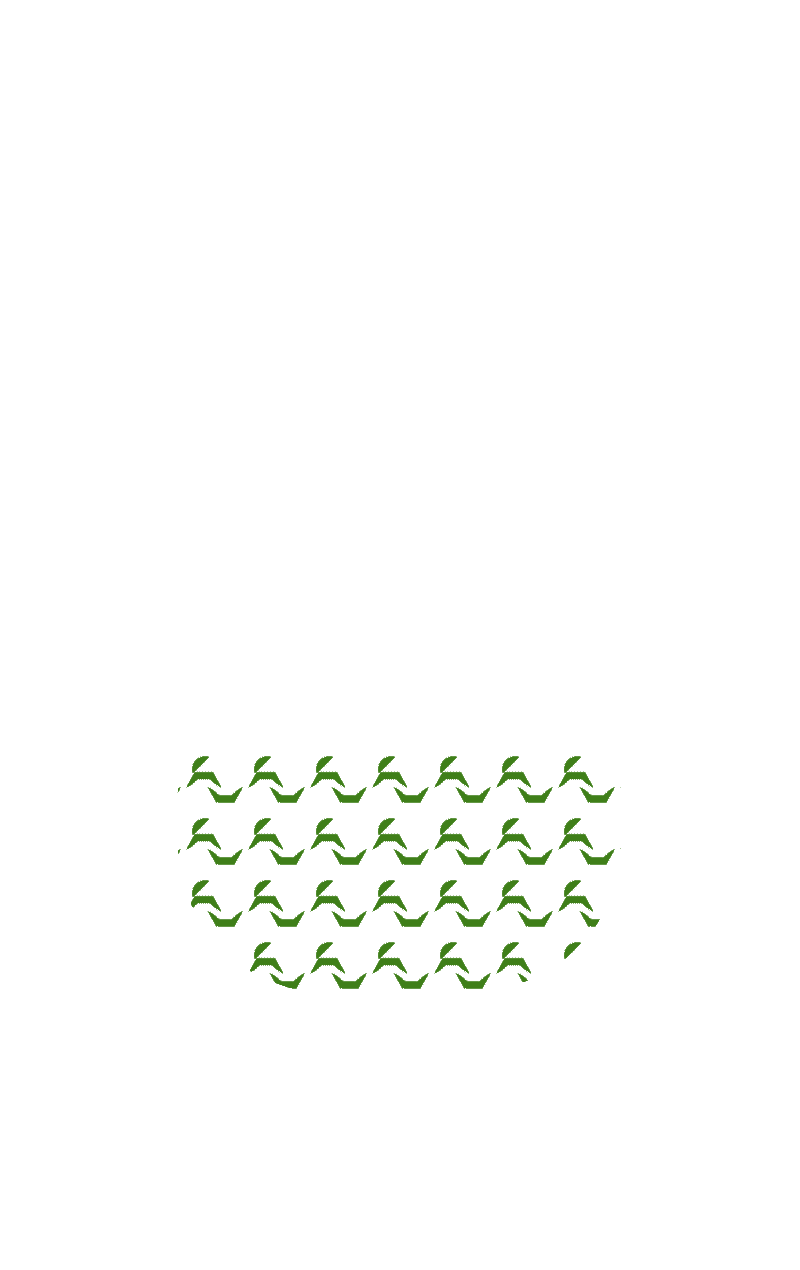 Just Peachy
Mixed by Carol Liao on February 26, 2016
Story
A bit too peachy for my taste. Unfortunately the rosemary simple syrup didn't shine through the ginger beer as much as I had hoped. Perhaps we'll try it with more rosemary and less ginger beer next time!
Ingredients
1 part whiskey
1 part peach juice
0.5 parts rosemary simple syrup
1 part ginger beer
rosemary
Method
To make the rosemary simple syrup, boil equal parts water and sugar. Add rosemary leaves and simmer for 15 minutes. Leave to cool and strain. Combine whiskey, peach juice, and cooled simple syrup in a shaker with ice. Pour into a glass, top with ginger beer, and garnish with fresh rosemary.