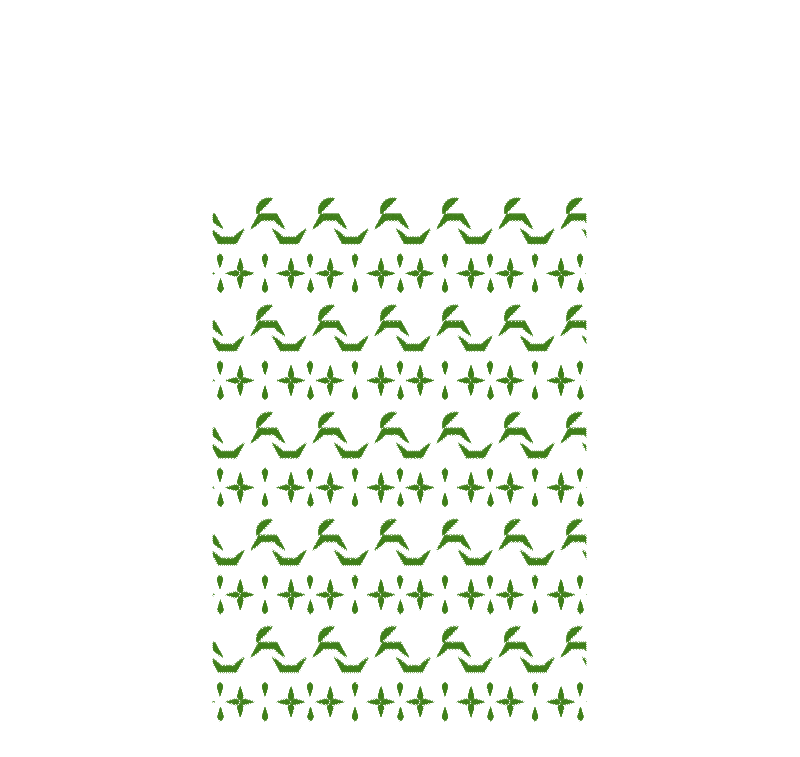 Hot or Not
Mixed by Natalia Bourges on November 23, 2017
Story
Our favorite (food) holiday arrived! It is part of the studio culture to celebrate Thanksgiving together, and for this each one of us cooks something that goes well with the season and we put together a feast to share with some lucky clients and friends.
Normally to pair with our delicious food we prepare Sangria but we find it quite heavy, so this year we decided to save the space for more food and replaced it with a warm and "digestive" drink.
Ingredients
2 parts Thanksgiving juice
1 part whisky or mezcal
apple juice
spices
a dash of mole bitters
Method
To make the Thanksgiving juice, heat the apple juice and mix it with spices (nutmeg, cinnamon, ginger, cardamom, and whatever else you see fit). Pour some whisky or mezcal in a mug and top it off with the warm and tasty juice. Be careful, a few of us got fooled by the hidden booze!