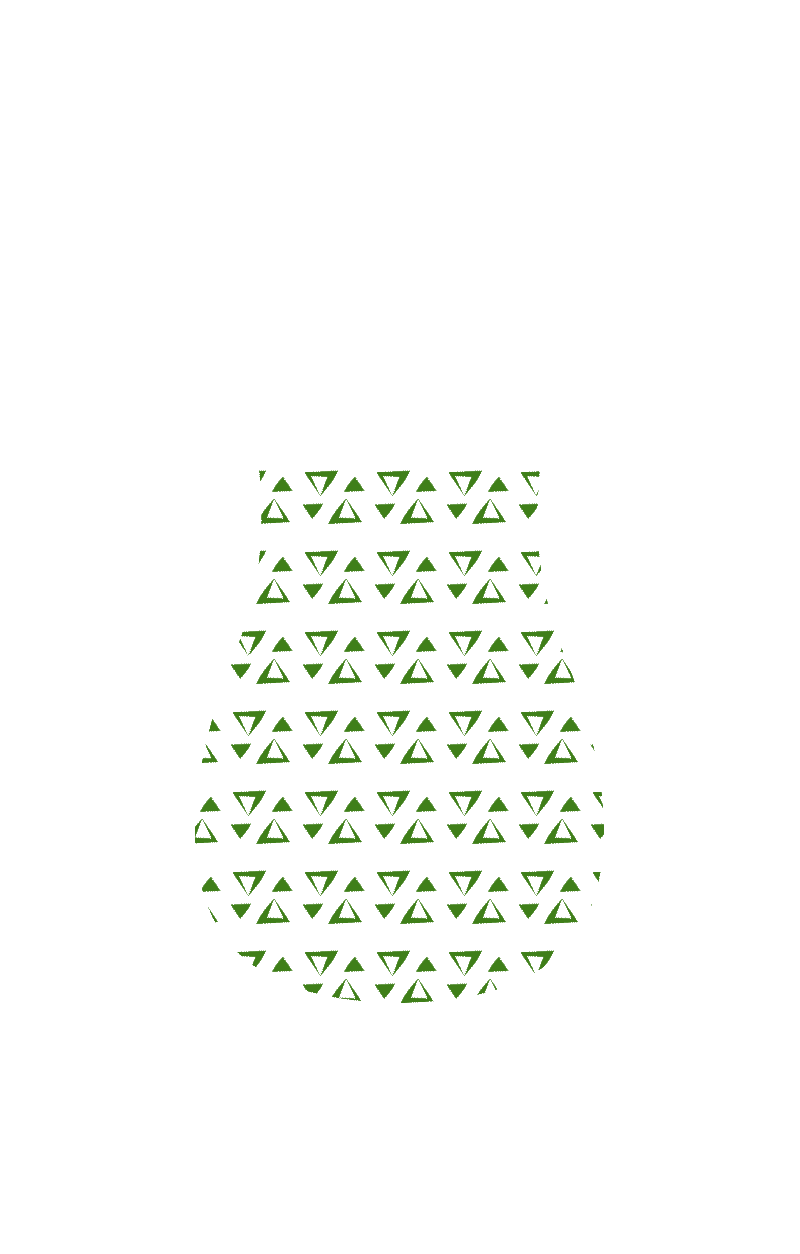 Hot Ananas Love
Mixed by Shannon E. Thomas on March 4, 2016
Story
A bit of sweet, a bit of sour, and a kick of spice. This shockingly alcoholic drink is dangerously delicious. Warning: don't let the sweetness deceive you. Remember this drink is 2/3rds straight vodka!
Ingredients
2 parts pineapple infused vodka
1 part orange juice
sliced chili peppers
Method
Combine all ingredients in a shaker with ice. Strain and garnish with a cocktail umbrella. Serve with chunks of the vodka soaked pineapple for extra fun.