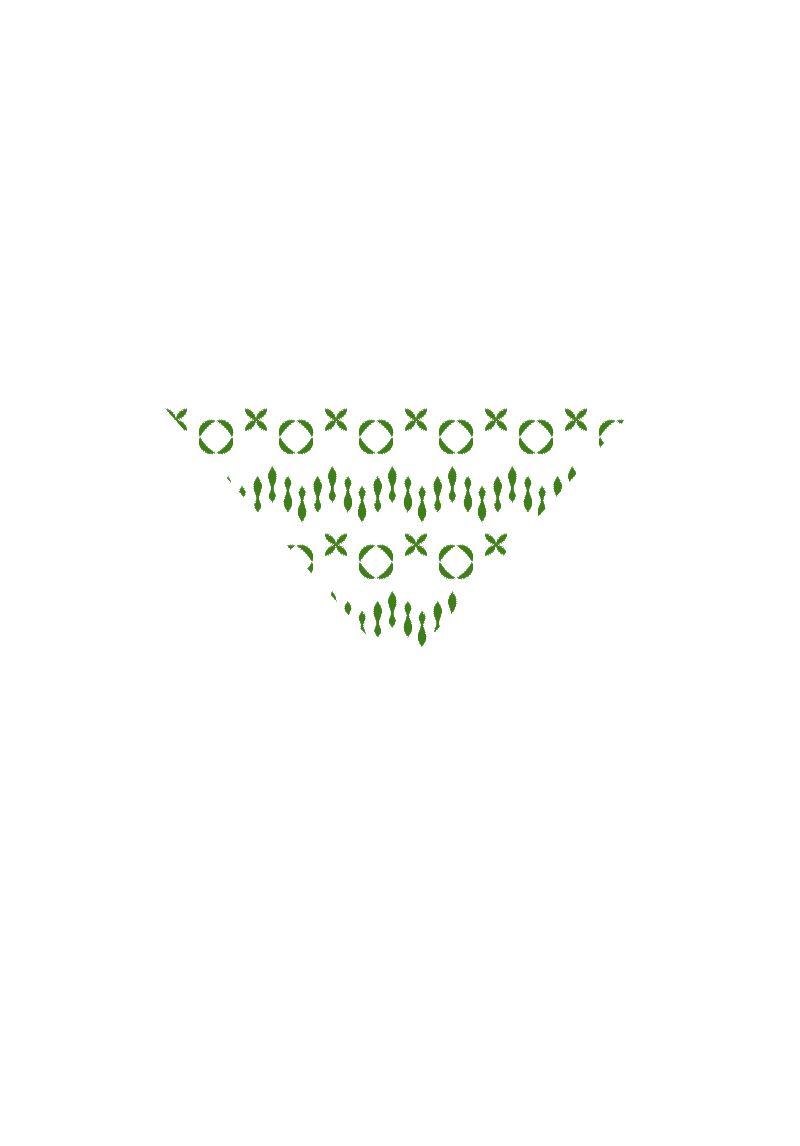 Herbal Citrus
Mixed by Ariane Garoff on August 18, 2017
Story
Fresh out of our cocktail making class at Vesper, we try out our new skills and some new ingredients.
Ingredients
2 parts gin
1 part chartreuse
0.5 part honey simple syrup
a dash of orange
sugar for the rim
thyme for garnish
orange bitters
Method
Rim the glass with sugar. Pour the rest of the ingredients in a shaker with ice and shake vigorously. Pour into the glass and garnish with thyme.