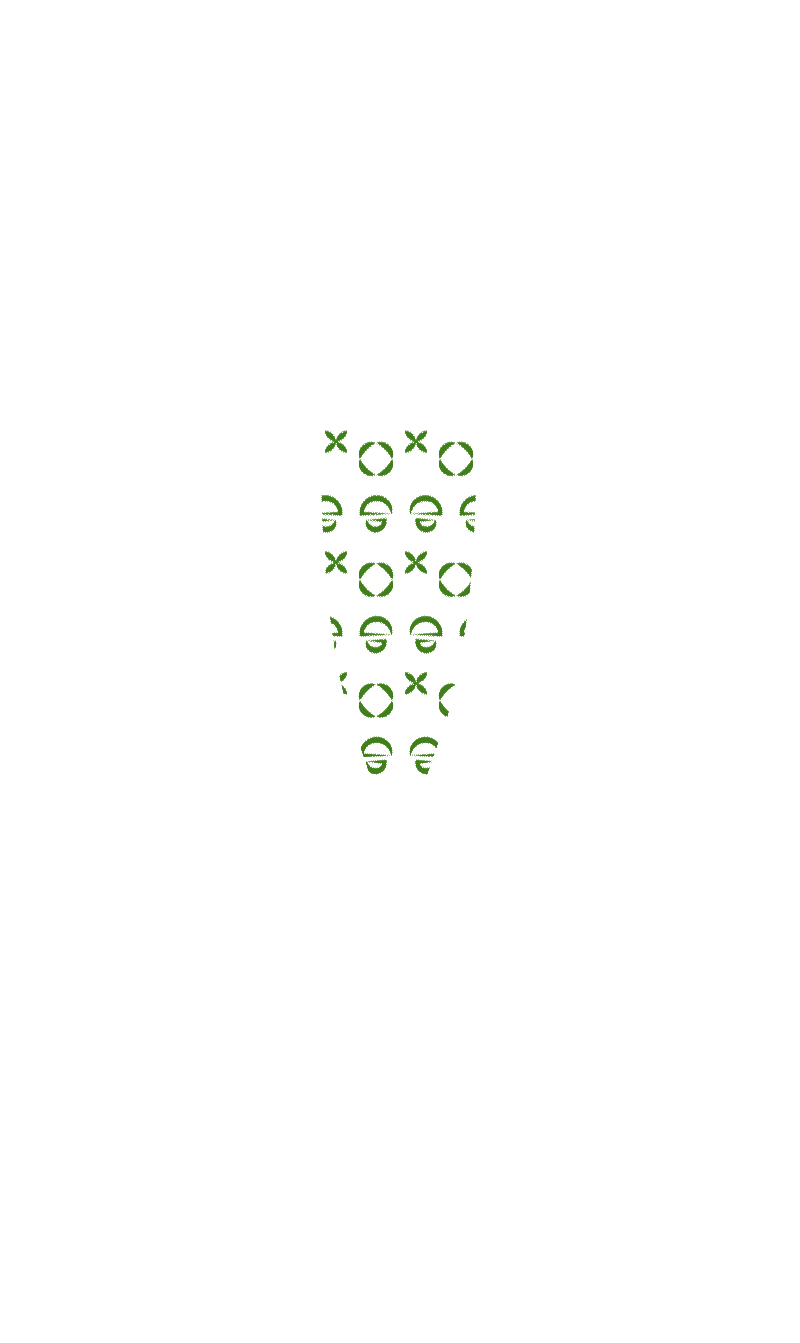 Grapefruit Torpedo
Mixed by Carol Liao on March 24, 2016
Story
A Thursday drink? Why not? To kick-off our five day Easter weekend, we're doing a bubbly spring mimosa.
Ingredients
2 parts prosecco
1 part fresh grapefruit juice
0.5 parts Grand Marnier
raspberries
mint leaves
Method
Squeeze grapefruit juice into a cup and muddle a few raspberries with it. Pour into a champagne flute and top with prosecco or champagne. Add a splash of Grand Marnier and garnish with fresh mint leaves.