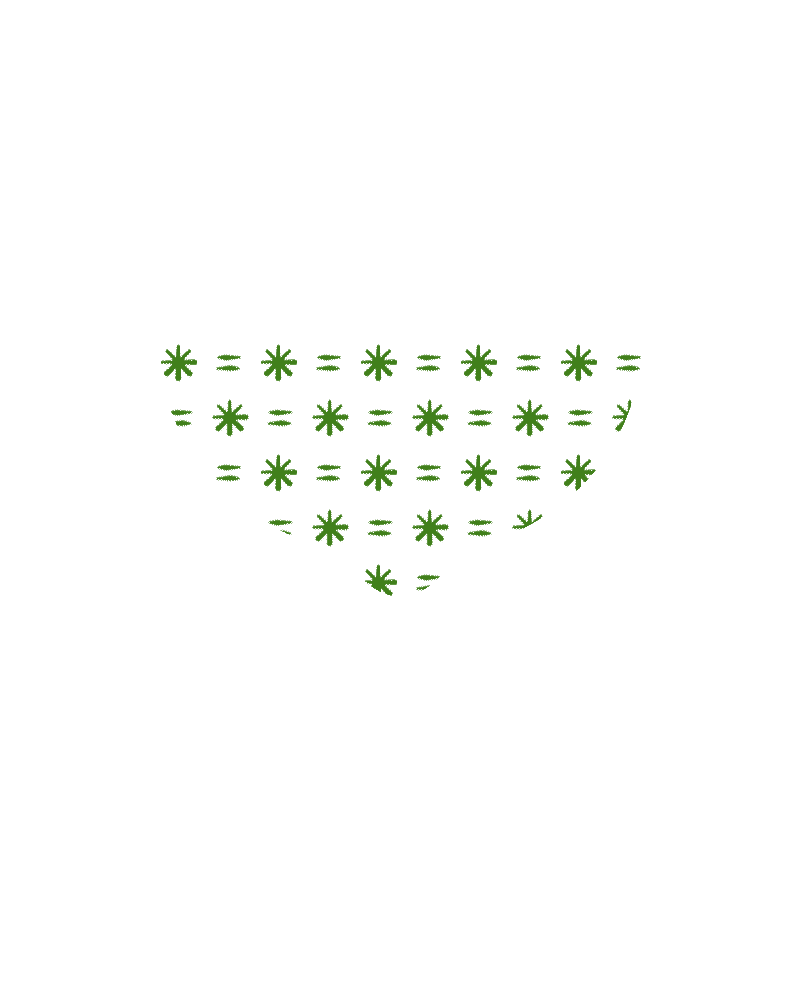 Going East
Mixed by Natalia Bourges on March 2, 2018
Story
To celebrate Natalia's move to the east side of town, she decided to mix something unfamiliar to her, a daiquiri. Due to the illness of the previous Friday, our mango infused rum was sitting in the fridge for a week, which turned out to be perfect for sucking up all the flavor. The result of this experiment was a great way to help us get through the coldest weekend of the year and to remind us that the spring is approaching.
Ingredients
2 parts mango infused rum
1 part lime juice
0.5 parts agave syrup
a lime slice for garnish
Method
Add all the ingredients to a shaker with ice, shake well, and pour into a chilled glass. Garnish with a lime slice and enjoy!