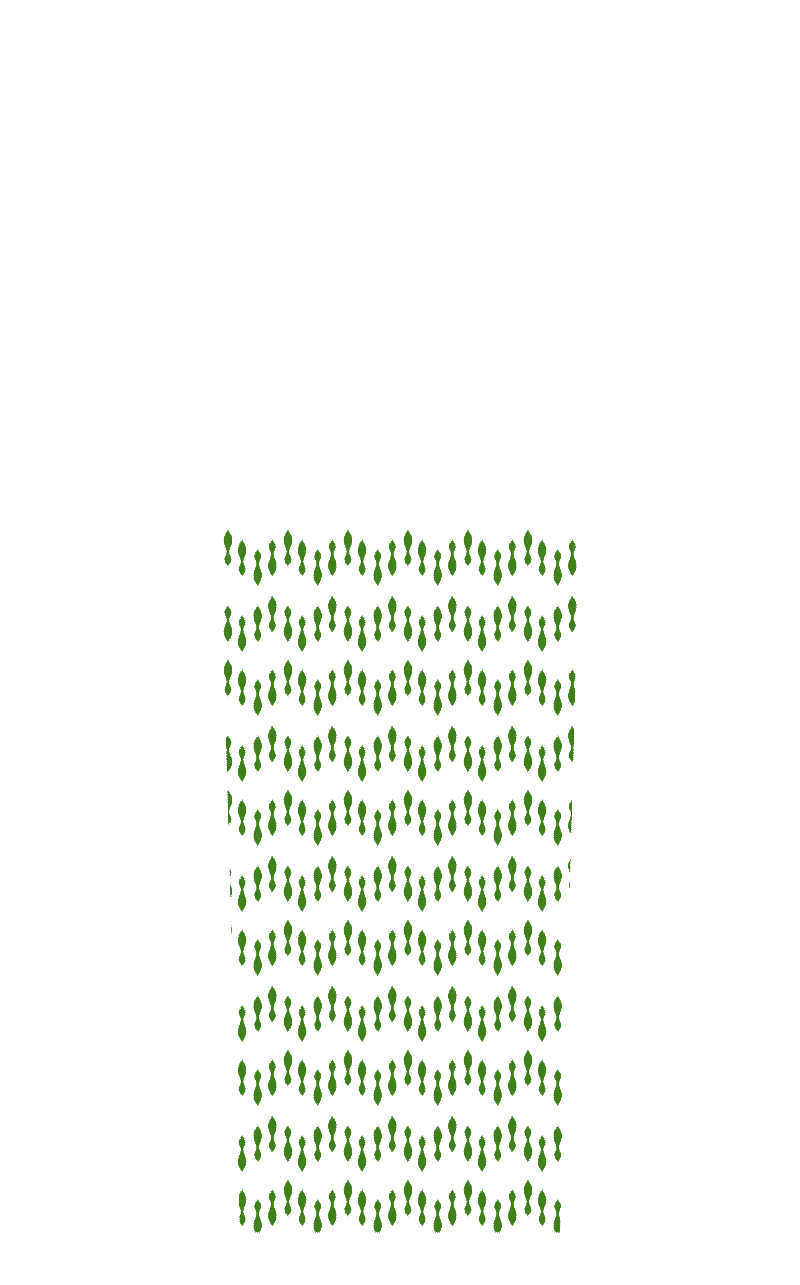 Ginger Smash
Mixed by Carol Liao on March 17, 2017
Story
Another Basil Smash variation. Slightly diluted with a splash of ginger beer, if you want to hold of the getting smashed part.
Ingredients
1 part basil infused gin
a splash of ginger beer
fresh basil for garnish
Method
Infuse fresh, cut basil in gin for no more than 3 days. Pour in a glass with ice and muddle fresh basil in. Top off with ginger beer and serve with a basil garnish.