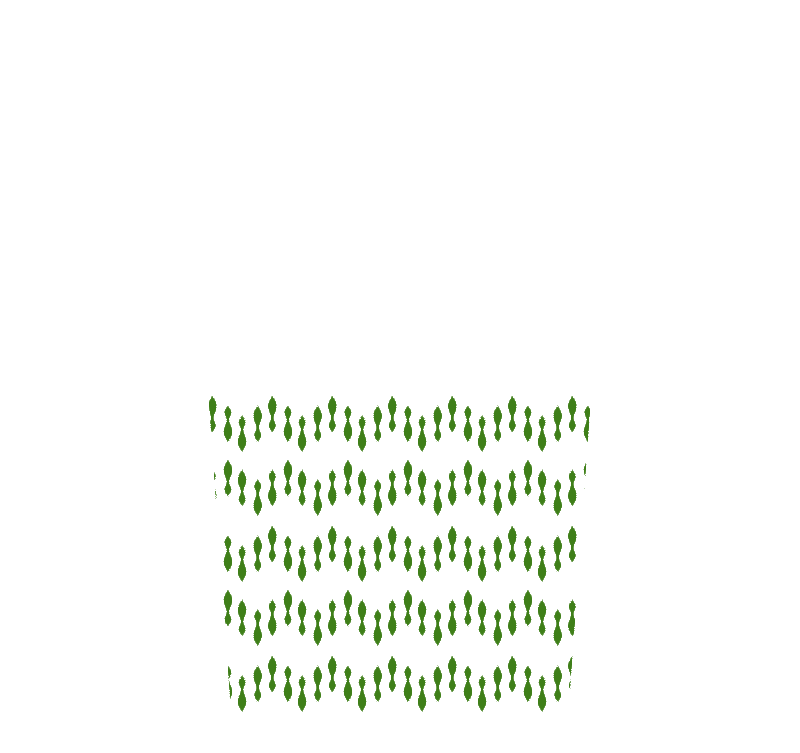 Fuzzy Smash
Mixed by Carol Liao on February 3, 2017
Story
After the success of our last gin smash, we decided to try a different variation. The star of this drink is the fancy candied garnish, but the drink is definitely good enough to hold its own.
Ingredients
2 parts gin
0.5 parts lemon juice
0.5 parts agave syrup
a few blackberries
fresh sage
sugar
a splash of club soda
Method
Muddle the sage and blackberries in gin. Pour into a shaker with icee, lemon juice, and agave syrup. Shake well and pour into a glass with ice and top with club soda. To candy the sage, soak in simple syrup then toss in sugar. Put the candied sage and halved blackberries on a toothpick to serve on top of the cocktail.