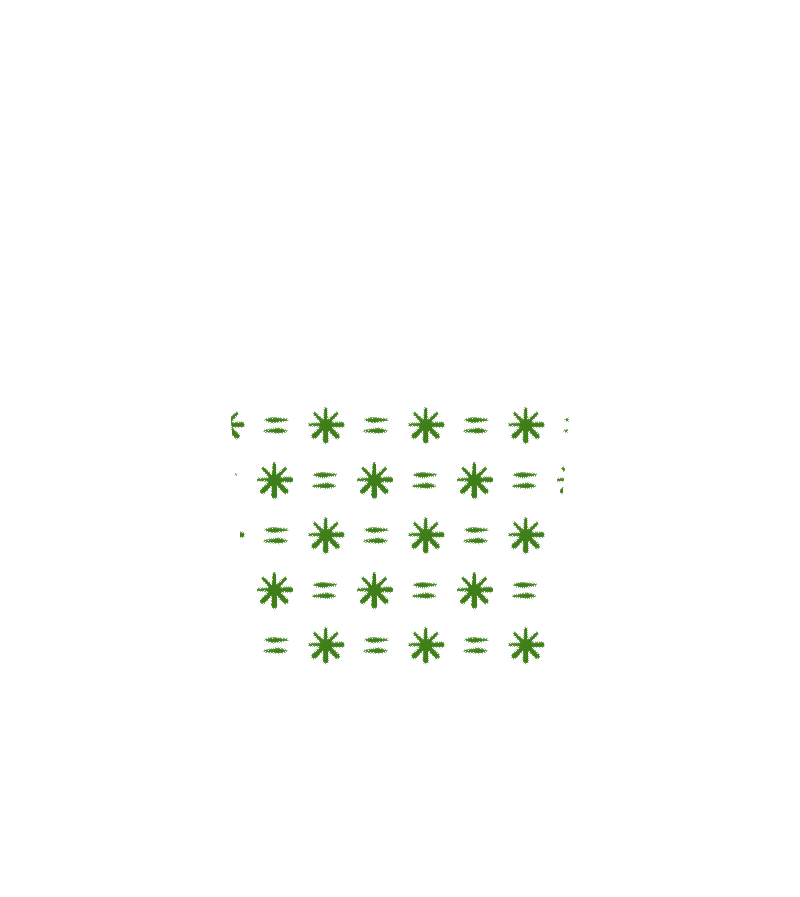 DT Ginger
Mixed by Natalia Bourges on April 7, 2017
Story
A sweet orange drink with a smokey herby finish. We named this one as a celebration of Natalia's 'fabulous' new apartment! Can you guess why?
Ingredients
2 parts rum
1 part mandarin juice
sugar
mandarines halved crosswise
rosemary sprigs for garnish
Method
Pour some sugar on a plate and dip the cut sides of the mandarines. Scatter the rosemary sprigs on a heated pan and add the mandarines, cut side down. Cook until sugar caramelizes. Place mandarines in a shaker, add sugar and muddle. Add rum ice and juice, shake and pour in glasses with ice. Garnish with rosemary and serve.